DIY Bag Ideas To Transform Your Homegrown Business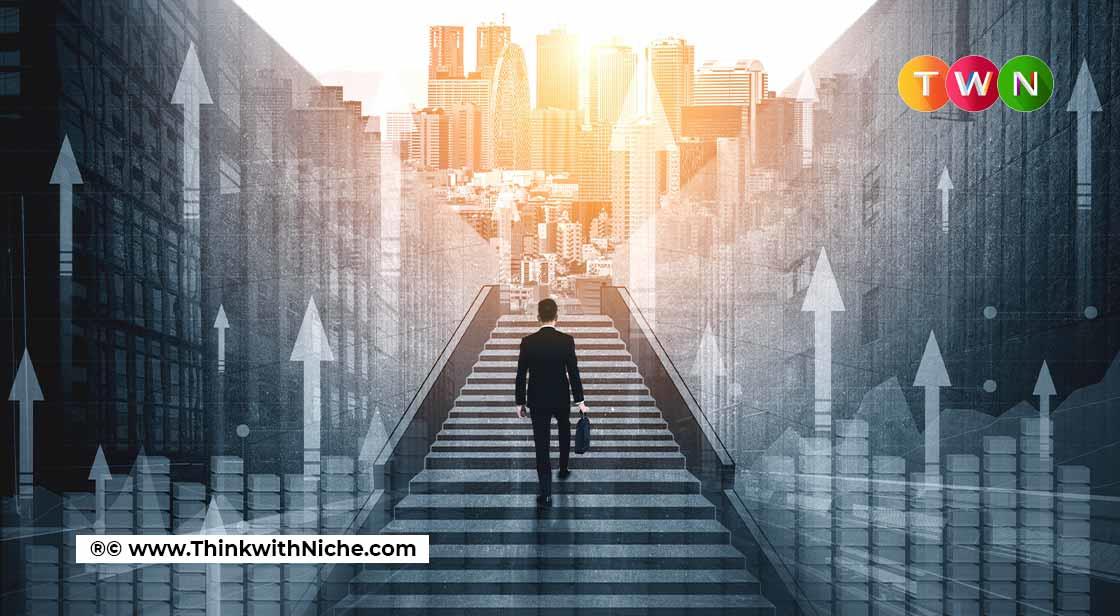 These bags are super environment friendly, can be used multiple times and are , dart cheap. They can be carried easily anywhere, anytime without making that cringe worthy sound! #ThinkWithNiche.
Continue Reading..
It's time to replenish old fabric into something useful and trendy, as we all are aware the 2020 historic pandemic took a back seat in our lives, not only has it claimed many beautiful lives but has unexpectedly put a full stop to multiple professions. What we are now witnessing is a trend in 'DIY', which stands for 'Do It Yourself. A hobby that was once festooned has turned tables around and made it into people's full functional business. The commercial bend to DIY, this homegrown business has been working meticulously.
Here Are Some DIY Bags
Paper Bags
There are a wide variety of reasons why plastic bags are being replaced by paper bags, plastics are not only banned in shopping malls but their use has become greatly limited for the cause of humanity. This entire focus has been shifted to sustainable living and preserving natural settings as much as possible. What you can do is start your own paper bag business by taking small baby steps. You can use renewable raw materials which are recyclable and biodegradable. For resources, one may use scrapings from old magazines, rusted newspapers, used books, tissue papers, and cardboard, etc.
Denim Bags
If you have old distressed jeans, disposed of in your wardrobe, in the need of an hour, your jeans can be used to make stylish and trendy paper bags for multiple purposes. Make sure the fabric used is sustainable, It's great to sell paper bags carved out from jeans to your friends, for various functions or events.
Cotton Bags
When it comes to sustainable shopping, cotton is something everyone loves to bill on. You can dig old cotton cloth items and turn them into cotton tote bags. Its less cost value can jump your business sales and bring traction to bags made of other resources.
Bead Bags
It's fun to play with accessories, but what happens when you accidentally spill on the ground, beads are most likely to shatter into million pieces, multiple beads hobbling near your feet. Don't throw leftover beads as you can carve delicate bags out of them. It will be absolutely stylish and overtly trendy, just keep glue boxes and stack of threads near you!
Final Advice
Before you start making DIY bags, please ensure you carry the right materials and resources to make one. These bags are super environment friendly, can be used multiple times, long-lasting, durable, dirt cheap and can be carried easily anywhere, anytime without making the chip noise.
You May Like