Climate Change Cause For Loss Of Dragonflies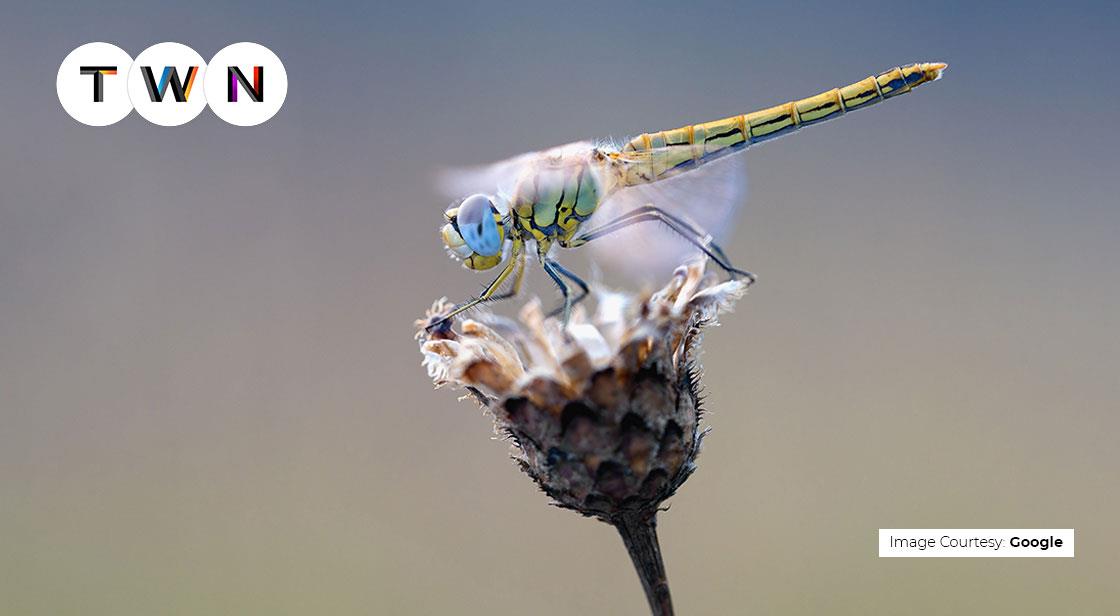 Climate change has become the ultimate devastation for many species, dragonfly tops the list. Immense number of dragonflies are vanishing and are subsided in vain. Read this article for more details. #ThinkWithNiche
Continue Reading..
Over the past few decades, humanity has seen devastating effects and consequences of climate change. With an endless number of nature's species disappearing out of sight, another living being on this list is none other than a batch of Dragonflies. Let's see how climate change is causing their loss of lives.
According to an extensive study held by renowned researchers from Washington University. These dignitaries who have immense years of experience curated a list of directories consisting of species of 319 dragonflies. The researchers later scrutinized the wings of this species from the picture archives of nature. Later on, this database was compared against the particular area's climate where the presence of flues was high.
If you have never heard about dragonflies, well they are one of the most beautiful species present in nature's basket. They are not only attractive in nature but tend to exude extraordinary qualities. If you have seen them closely, you will notice deep dark blotches stuck on the wings of a dragonfly. It comes useful when they traverse on their way in order to get the attraction of mates and to build a greater intimidation trait against their potential rivals. They are one of the greatest phenomena of nature. In spite of such details in beautification, it is quite unfortunate to learn the temperatures of dragonflies have surged due to their creative abilities and hotter regions can cause a threat to their bodies.
The researchers also found out some of the rare information about male dragonflies. This set of gender-specific dragonflies cut down pigmentation on their wings in order to stave off any impending reactions that would come from hot weather. The good news is that this decision made by male dragonflies has aided them to make it through fluctuations in climate. But the unfortunate news is that with happiness comes grieving especially for nature's living beings. It has greatly affected their breeding abilities.
To know that this massive shift has only been retrospected within the species of the male batch while the female ones are not affected at all. These differences could mean that both genders have distinctive qualities when it comes to adapting to changes in climate, and of course, they can never be alike in some species.
Because of the extreme changes caused by global warming, it is predicted that less pigmentation will be released by male dragonflies and with time they will reduce in numbers.
You May Like
Innovation and Communication

Innovation and Communication

Innovation and Communication

Innovation and Communication