Effective Client Relationship Management Tips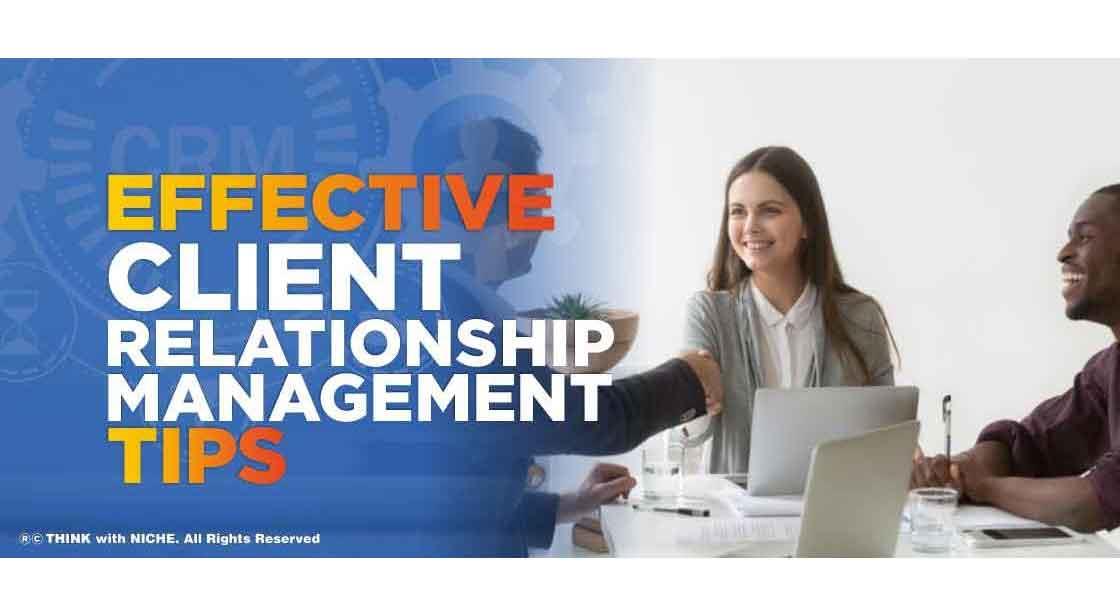 Today's successful organizations place a premium on cultivating customer relationships and exceeding customers' expectations in terms of customer care. Consumers' responses and personalization are important to successful CEOs, and they ensure that their customers are engaged. Customer relationship management is perhaps the most crucial requirement for any company that wants to build its business over time. Businesses must put effort into each customer and develop their trust over time to provide a satisfying customer journey. #TWN
Continue Reading..
Customer relationship management is the process of providing each customer with a positive experience, resulting in increased customer loyalty and decreased costs for the firm. Businesses frequently lose clients, but they are unsure as to where things are going wrong. People are uncertain! However, most of the time they are also sensible. If you're losing customers, it's most likely because you've made a mistake somewhere. Because clients are indeed the source of earnings, every firm strives to establish strong and long-lasting connections with them. As a result, you must eradicate your errors and take the required efforts to ensure that your consumer base is satisfied.
Identify your Target Audience
CRM can assist you in determining who is engaged in a particular financial product. Rather than making potentially false guesses about who purchases what goods, do such an analysis using definitive facts acquired through your CRM. Dislikes, preferences, purchasing history, and shopping habits are all examples of this data.
Recognize the Psychology of Your Customers
The ability to understand your customer's psychology is crucial to providing exceptional customer service. Customers want to feel cared for and respected when they come to you with problems. They also want confirmation that you won't make the same mistakes with customer service again.
Give Special Consideration to Loyal Customers
True, every consumer is entitled to the same amount of respect and treatment from a company. However, the rules are a little different for your long-term consumers. These are the people who have supported you in both good and bad times and have been helpful. Why don't you express your gratitude to them? It might go a long way toward further solidifying and deepening your relationship. You might provide them with discounts or special vouchers.
Keep Yourself Updated
The rapidity at which content is kept up-to-date is one of the most important aspects of enhancing database management quality. CRM should be kept up to date for a variety of reasons. Up-to-date information protects those working on the front lines of your company because it is a powerful indicator of trustworthiness. Many firms prefer to ensure that CRM information is up-to-date by asking clients if the info is still relevant during direct contact, which is a cost-effective and efficient way.
Adopt a Simple Approach
Many small firms make the mistake of trying to select a CRM platform that can do everything. Take the time to determine what your internal needs are and who will be using the CRM daily. Once you have it, you will be in a better position to develop client connections and increase loyalty.
Train Your Team Effectively
You should concentrate on teaching your personnel how to use your integrated systems effectively. One of the most effective approaches to train employees is to recognize those who have a deep knowledge of technologies and those who learn rapidly. Then you should organize workshops to teach this personnel how to use the CRM program to its full potential.
Conclusion
Do you want to improve your brand loyalty and customer engagement for more sales? Then, delight your customers so that they can emotionally connect with your brand. Adopt customer relationship management techniques while creating a solid foundation for your business growth.
If you enjoyed reading this article, we have two more for you on a similar theme. Click on the link below to explore!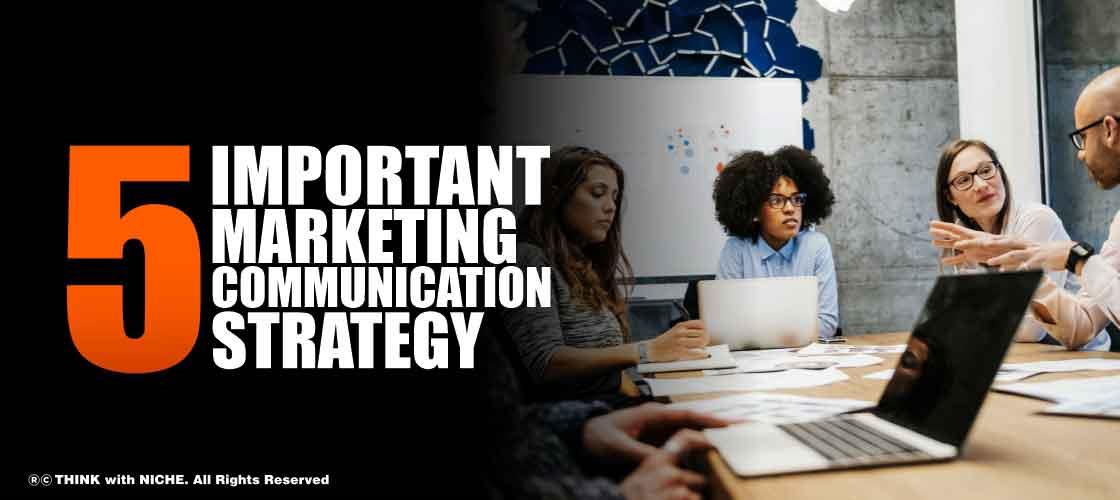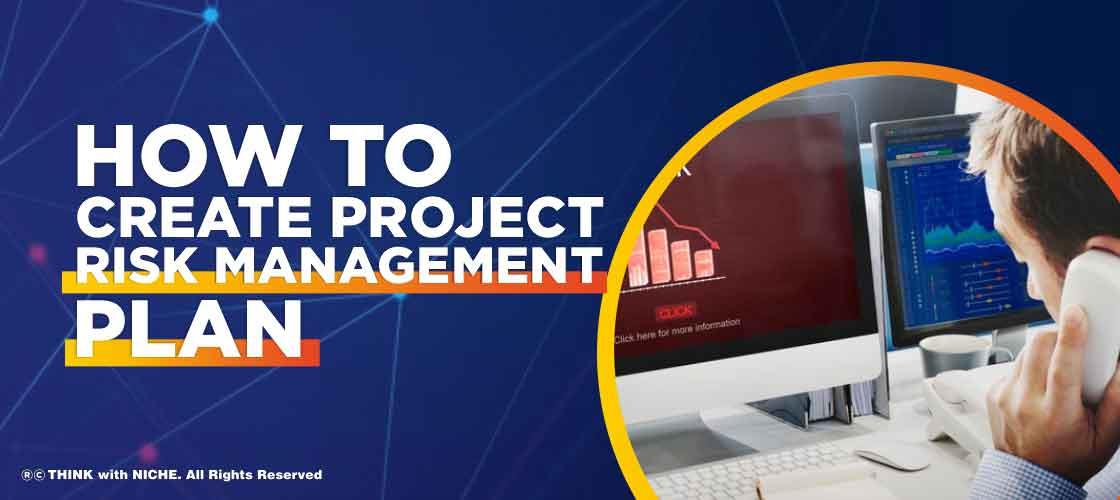 You May Like