6 Astonishing Planners For High Yielding Productivity In Business or Entrepreneurship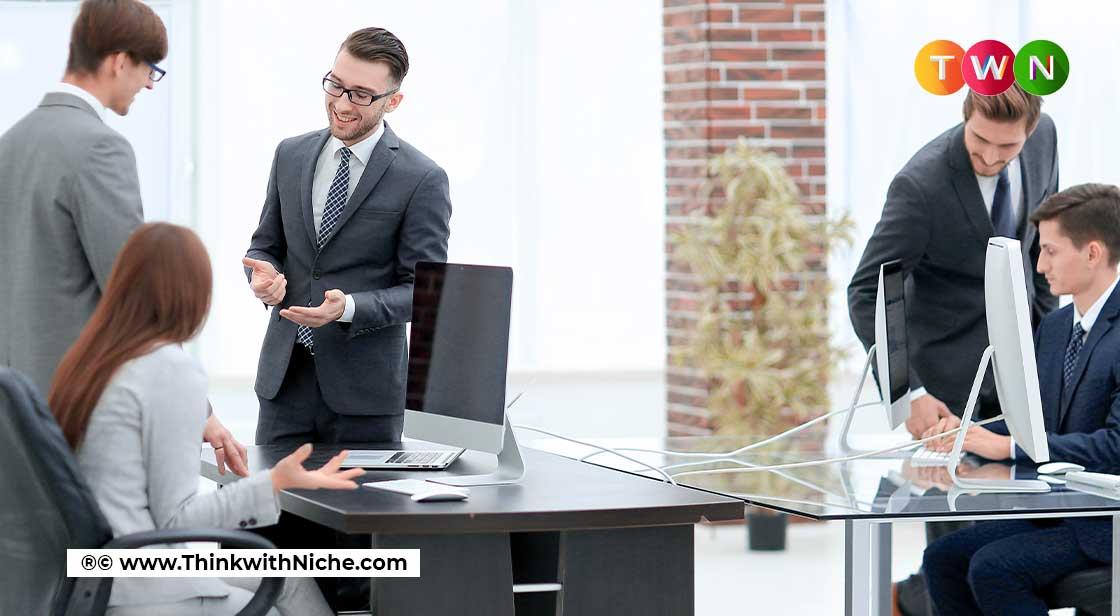 Planners are the ways of crafting productivity in the means of work. It belongs to the person who uses it according to their way and design. There are solutions that might work for you but not for the other individual. This is one of the efficient means to get work done. #ThinkWithNiche
Continue Reading..
Most of us have distinctive ideas in mind but we become unsure how to put in into action. Everything works in a process. You cannot overlook or skip a level to reach the other level and the same happens for work. The method of working should be simple yet authentic enough to get going with the work.
Planners not only create our dreams but also helps us in keeping the update to reach the goal with minute observation and track.
Here are the few Planners or Journals that will always be your friend when it comes to touching success with productivity.
Full Life Planner
Full Life Planner helps in keeping a track record for the individual's health, work and lifestyle. It is one of the smart planners that help in reaching success with formulated methods. There are areas to note down actions for each day, week or even month. They help to get the work done with zeal and good spirits.
Full Focus Planner
This planner is used to setting goals annually. There are monthly calendars along with daily and weekly pages as well. A place for preview is also mentioned where work is provided on a weekly basis. There are different lessons that help in carrying out the planner in a systematic way.
Freedom Journal
This journal is not only special but has focused on reaching the goals within the span of 100 days. There are step-by-step processes that will guide you on how to get your activities done without many hurdles.
Passion Planner
These planners are mostly used for academic purposes. They are journals found with hardbound endings along with different colours. There are track records mentioned for planners that are used effectively.
Productivity Planner
To stay connected and focused on a certain moment, this Planner is sharp and effective. The planning is done for 6 months along with 5 pages that include the daily activity. There are areas for weekly planning and also for the review at the week's end. A list of tasks has also been prioritized which helps in keeping the track of time.
Self Journal
Self Journal helps in planning a combination that includes a 13-week approach to work. It includes monthly, weekly and almost daily plans and goals that help you to stay on track without being deviated by the other requirements. Bookmarking and using Pocket journals are also helpful when it comes to evolving thought processes and mindsets.
Conclusion
It is important to understand productivity and respect time. That helps in building a systematic agenda when it comes to working. Planning a daily schedule is not only helpful but fun to have access to. When you balance your daily activity with goals that you want to reach, that is how you know that you are reaching towards the goal with ease.
You May Like
Productivity and Profitability

Productivity and Profitability

Productivity and Profitability

Productivity and Profitability