5 Ws Of Experience Driven Commerce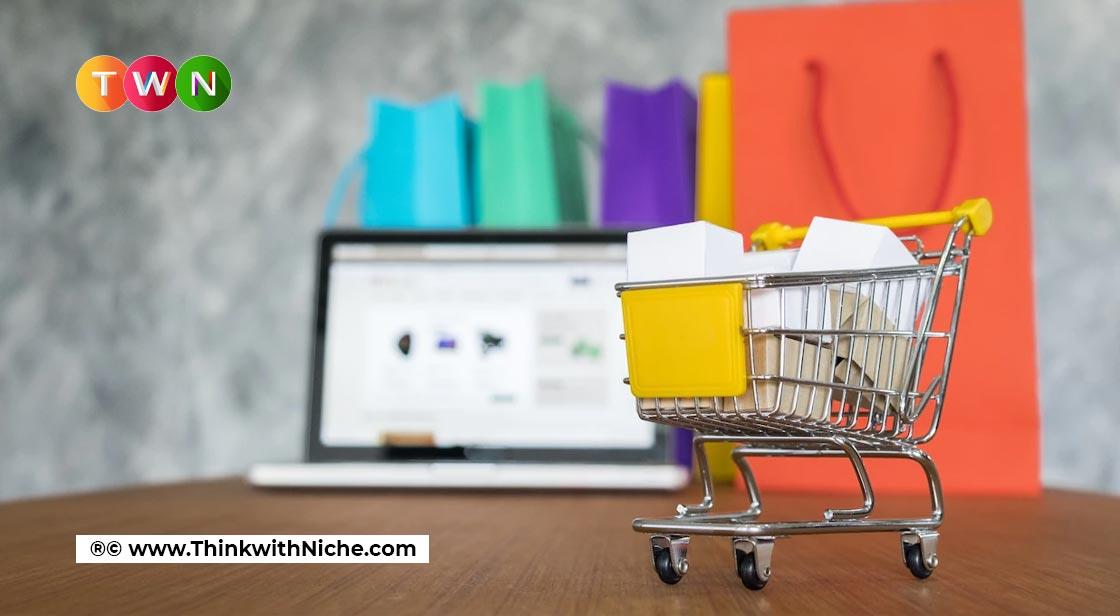 More sales are ensured when a customer gets a quite comfortable and reasonable experience of shopping. Planning to take your business online and start an e-commerce website? The first step is to understand the behavior of the customers or the target audience. The key goal must be customer satisfaction and making their experience from better to best. Customer reviews build an image for a product and hence form a necessary part of the whole setup. Know more in the blog and build a new redefined mode #TWN
Continue Reading..
Experience-driven Commerce: A Key Outlook
Experience-driven commerce means maximizing sales by providing a customer with a great shopping experience from the discovery of the brand to purchase and optimizing it from time to time to elevate the quality of the experience. More sales are ensured when a customer gets a quite comfortable and reasonable experience of shopping.
A 2018 study from Episerver of 4000+ global online shoppers found just 17% of people say that making a purchase is their primary purpose for visiting a brand's website for the first time. The study shows more observations and answers various questions about experience-driven commerce.
Planning to take your business online and start an e-commerce website? The first step is to understand the behavior of the customers or the target audience. The focus should be on optimizing the experience for the better.
5 W's of Experience-driven Commerce
Who they are?
What do they want?
When they are disappointed?
Where do they convert?
Why they'll try new tech?
Who They Are?
87% of the shoppers are okay with companies knowing more about them and personalizing their experience. Personalizing the experience is a great way for making a customer satisfied as this saves time and shows more desired results.
What They Want
50% of the customers look at the product they came for when they first visit a brand's website or app. The website or app should have an easy-to-use product search function and have ample information about product search and returns. Personalized recommendations based on the previous search would help the customer to explore more and would work as icing on the cake for your business. For instance, many shopping apps have adopted a feature of capturing the desired product and then searching for related results, it makes it very easy for the customer to browse through the related content real quick.
When They Are Disappointed?
46% of the surveyed consumers blame inaccurate or incomplete content for often not completing the purchase. There can be ample reasons for the same such as expensive shipping, unavailability of the product, check out too long, price concerns, not enough information about the product, etc.
Customer reviews build an image for a product and hence form a necessary part of the whole setup.
Where They Convert?
29% of shoppers are comfortable browsing on their smartphones daily, but just 27% go on to make purchases on the device at the same frequency.
Why They Will Try New Tech?
These days with evolving technology, many shoppers to are interested to see changes in their shopping experience. 36% are interested in trying fingerprint options for signing into their account for easy and more secure access. 39% are interested in the online chat window for assistance which is one of the most significant steps towards customer experience.
63% of shoppers shop online at least once a month, and 23% shop at least weekly. Giving a customer a valuable and enjoyable experience generates brand loyalty. A strong initial impression would result in customers revisiting and returning more frequently. Many brands have launched their apps to make the experience more personalized and focused.
You May Like