5 Things You Need To Know About Social Media Marketing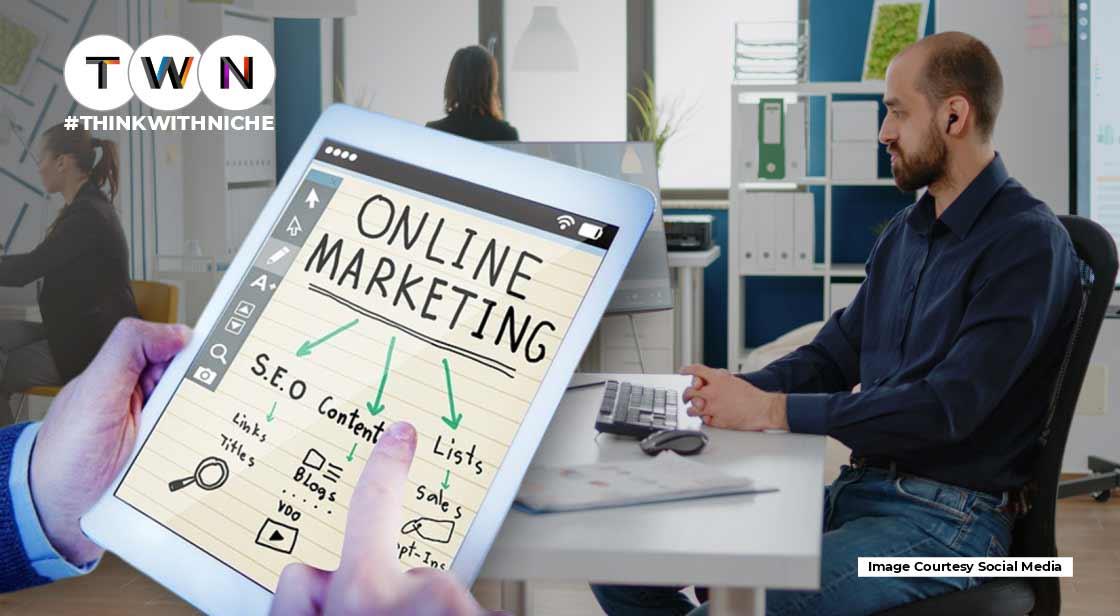 Are you a business owner looking to boost profitability and connect with more clients? In this article, readers are given tips on how they can utilize Social Media Marketing to help with their business. Consistency, engagement, proper tools, and resources will help owners to make more money and further their success in their business.
Continue Reading..
Social media has become an indispensable part of modern life, and as such, it's integral to your business. This will help you grow your following and increase your brand visibility. For this reason, it's important to understand social media marketing and the best ways to succeed. Social media marketing is tool businesses, and entrepreneurs use to promote their products and services on various social networking sites. It's a fast-paced environment where businesses must continually monitor their brand reputation and ensure that they have a large following – one that will be interested in what they offer.
Social media marketing has shown great potential for individuals and businesses. However, it's also a field that can be quite challenging. With so many options, it's easy to get lost in information overload and waste time making the wrong choices. The following are five things you should know about social media marketing:
1. Engagement is Key
Engagement is one of the most important factors in social media marketing success. You need to create a social media strategy that will engage your followers since you can only get away with so many posts. Once you post on your social media accounts should be beneficial to your followers and highly engaged. This can build a lasting relationship with your followers since they'll feel like they're a part of something bigger.
Creating engaging content will also encourage sharing, which can help your post reach a larger audience. A social media marketing strategy that is well-thought-out and strategic is the best way to engage your followers. Live streaming, for example, is an excellent way for businesses to engage their followers on social media. It allows viewers to interact with the live streamer, increasing engagement.
You can also consider polls and quizzes as a way to engage your followers. People like taking part in polls and quizzes because it's a way for them to feel involved in something bigger. They will continue to participate, even if the results are meaningless because they enjoy participating. You'll also gain valuable information about your target audience and their feelings about certain things. You can then use this information to adjust your strategy accordingly.
2. Invest in an Effective Strategy
A strategy that worked the other day might not work today. That is why it's important to adjust and improve your strategy to be effective constantly.
Your strategy should also be unique to your target audience, products, and services. For instance, if you're selling electronics, you could also offer phone accessories or laptops for people interested in electronics. You can make deals with other businesses or offer discounts on certain products. This can help draw traffic from other social media platforms or increase sales of a specific product.
If you choose to partner with a social media influencer, you must be able to create a lasting relationship. An influencer will provide you with a large following, and they have the power to sway their followers to your business. Influencers are more likely to promote your business if they know you're trustworthy and can provide quality content. And with a well-outlined social media influencer marketing strategy, you'll be able to optimize your influencer marketing efforts and grow your following.
3. Be Consistent
You must post regular updates on your social media accounts, preferably daily. This will give your followers a better idea of your products and services. You should also use hashtags and post consistently on different platforms. You reach a larger audience and ensure people engage with your posts. Additionally, you should also be aware of trends on social media and make sure to adapt your content accordingly.
4. Optimize Your Profiles
Profile optimization is an important part of your social media marketing strategy. You can use one or more popular social media platforms to connect with individuals based on their interests, location, age, and other demographics. Optimizing your profiles increases your visibility and makes it easy for viewers to find you. This results in a greater following, which leads to more engagement on your posts and more conversions.
5. Use the Right Tools
Social media marketing can be quite difficult, given the number of options available. For that reason, you'll need to use the right tools to help you meet your social media goals. These tools should help you manage your business contacts and ensure that your page is always up-to-date with relevant, engaging content.
Conclusion
Social media marketing can help you reach a larger audience, whether a small business or an entrepreneur. These tips will help you optimize your social media marketing efforts to help you achieve success.
You May Like