5 Steps To Opening Your Own Dropshipping Business in India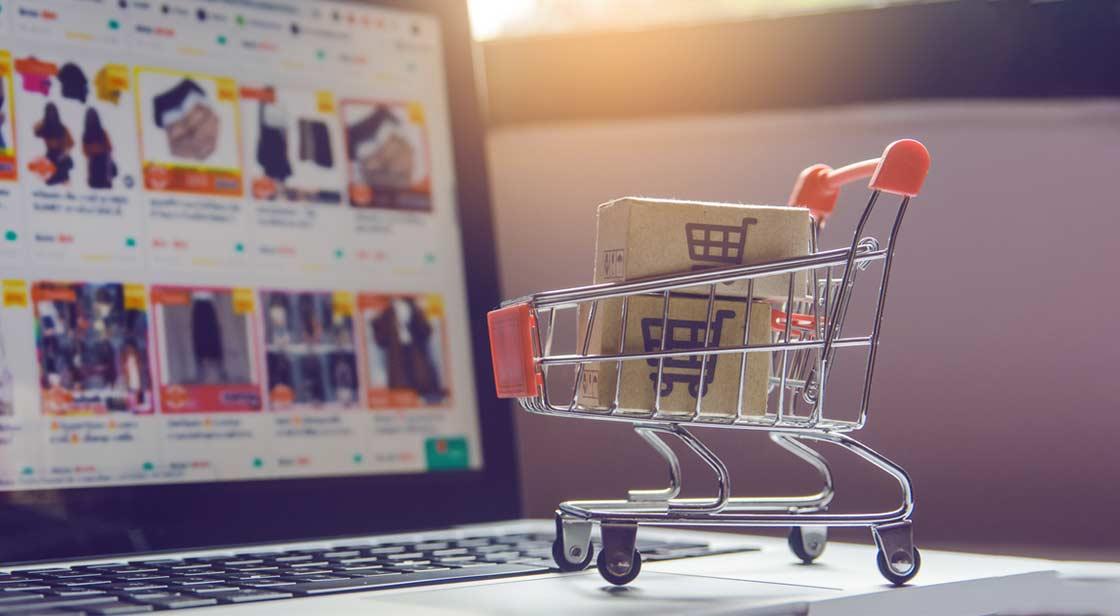 A drop shipping business is a great small-business idea. If you are looking to open your own business, here's a simple guide on how to set up your own dropshipping business in India! #TWN
Continue Reading..
If you want to take a break from your 9-5 routine and enter the world of e-commerce with your own small business, dropshipping is a great business idea. It is perhaps the safest and easiest e-commerce business to set up. But before we go into the logistics of the business, let us understand what is dropshipping! After that, we'll move on to discover how to start a dropshipping business in India. Dropshipping means that as a store owner, you won't have to store inventory. You can join hands with a supplier who has ample space for storage. Then you can directly send all your orders to him, and he'll deliver them to the respective customers. It's a neat business that doesn't require much hassle.
If you are someone who doesn't want to take greater risks and yet wants to start your own business, dropshipping is a great idea. Dropshipping became popular after Amazon and eBay allowed it. They charge a small dropshipping fee and allow you to sell your products online. Since then, the dropshipping business has become a billion-dollar industry with huge scope. But it doesn't come without its own set of challenges.
How to start a dropshipping business in India
Let's learn how to set up your own dropshipping business in India in 5 steps:
1. Pick a Supplier
The first step in opening a dropshipping business is to find yourself a reliable supplier. It would require you to research around and find out which supplier is capable of teaming up with and can be relied upon. This decision is a crucial one because if you team up with the wrong supplier, your business can go down in no time. Online customers are very particular about the service, and if they don't get a quality service, they won't buy from you again. So make sure to find a good supplier.
2. Decide What to Sell
Another major decision would be to decide which products you want to sell. This step should come after you have picked a supplier because what if you chose a product but fails to find a good supplier of it near you. Hence it is advisable to pick a product after you have figured out who your supplier will be. Once you find a supplier, you can easily research what sells the most and which product will bring you the most profit.
3. Get Your GSTIN
Since the government introduced GST, it has become compulsory for all businesses to own a GSTIN. You will have to register your company and provide your GSTIN to your supplier. But here's the catch! If you are an individual, you can easily run your own dropshipping business without any GSTIN. That's a relief right! But make sure to ask around to be sure since you don't want to get yourself in legal trouble.
4. Design a Website For Your Store
You will have to get yourself an attractive, easy-to-use, running website that will showcase all the products you are selling along with their respective details. Remember that your website should look professional and well designed as there's nothing worse for online customers than an ugly and outdated website. Whoever visits your website should get a good impression of your business.
5. List Your Products and Market Your Brand
List all the products carefully. Ask your supplier for all the important details, along with pictures of the product. You would want to use correct pictures of products to give people an idea about what they are buying. After this comes the branding and marketing part. This one is crucial to attracting as much traffic to your website as possible. So do it right! People should know about your existence to buy from you.
You May Like