5 Powerful Books For A Successful Mindset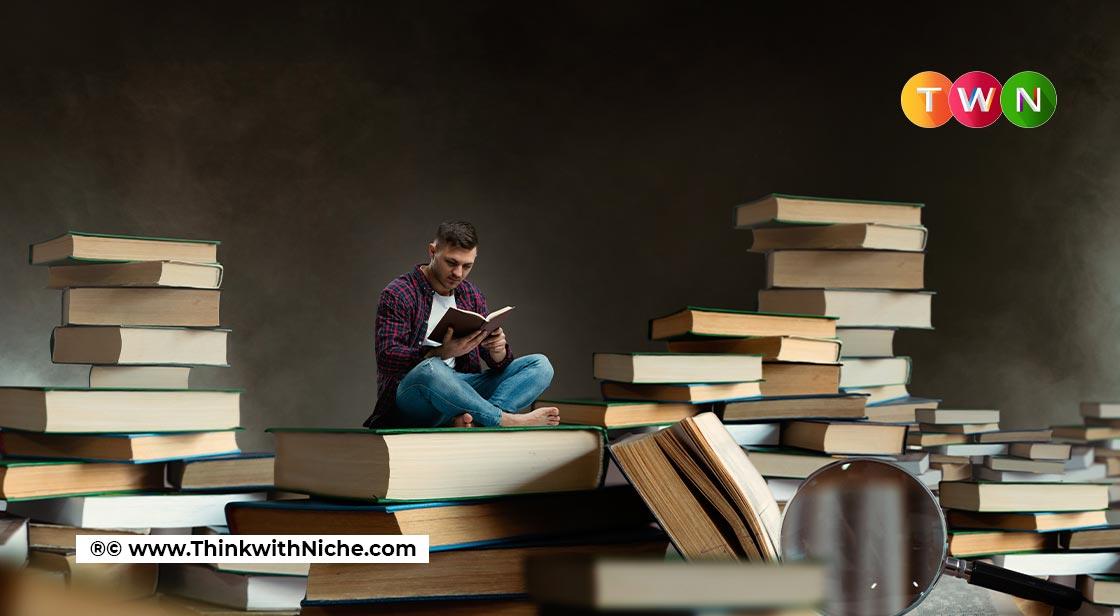 There are times when you feel that a little push will help you to gain inspiration and to modify the way you think, here is a list of books that can help you to refocus and understand the perspective from a whole new direction. #ThinkWithNiche
Continue Reading..
Most of the books based on educative terms are quite small and can be read within a few days. Each of these books carries a message that holds prior authority in our life, knowingly or unknowingly. We receive our books in small packages but that tiny package holds the knowledge and wisdom of the world that we are unaware of.
There are a few books that might not resemble one another. Such a choice was done to reach the audience who has their specification when it comes to reading style. The list of the 5 powerful books start with:
The Lazy Way To Success: How To Do Nothing And Accomplish Everything
It is never wise to judge a book by its cover and this book is the example for the quote. This book has revolutionary thoughts that bring out its worth especially if you are work focused person. Fred Gratzon, the author reveals the unique ways of being successful. This book will change the concept of working towards success. It will also teach that working harder was never the last option.
The American Millionaires Have Spoken
Petra Skarja, a Slovenian entrepreneur wrote this book to bring forward the importance of entrepreneurial skills in everyday life, be it in the office or home. The ideas are not only enriching but will also help you to establish the business that you have been dreaming of. Failure is the steps of success and this book has explained it better.
Screw It, Let's Do It
If there are times when you feel you are confused to make the right decisions then this book is a must-have for you. No matter how impossible a work or situation looks like, there is also a possibility along with it. No matter how grand a project is, it is always good to go for it without a doubt. Once it gets started, everything will become cleared out.
The Science Of Getting Rich
This book holds the power to change your whole existence or life for good. It will teach you the ways through which you can develop success in your mind. There are ways through which our body and mind work. The cations to be taken after the success mindset is how you balance your mind. To know more, it is also the best idea to give a read.
Don't Eat The Marshmallow Yet!
Written by Joachim De Posada, this book is all about our self-control. It is about how not to serve themselves but how to understand what the mind, body and soul demand. Both success and failure depend on how you pursue it.
Conclusion
Now choose a book that you feel inclined towards and be ready to get showered by an expansion of viewpoint and mindset. The hurdles can turn out to be tiny if you understand what these books want to convey. They provide not only enlightening wisdom but also happiness.
You May Like