What is Social Service and Its Types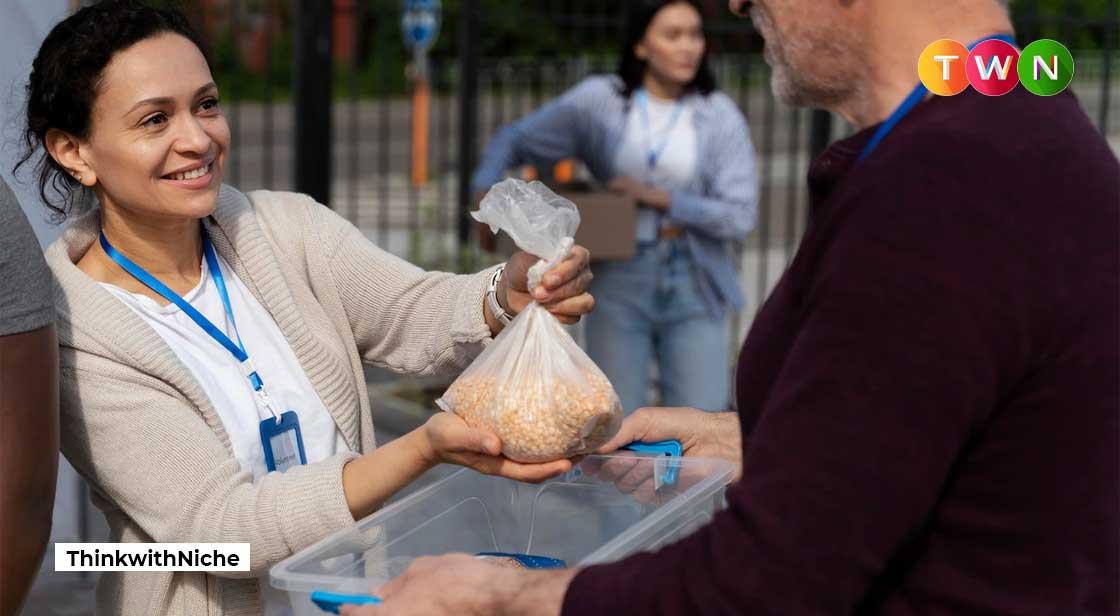 Social services are a type of government-provided help. The U.S. Bureau of Labor Statistics defines social services as "a group of services that includes social work, early childhood education, childcare, and other services that help people in need." Social services are typically provided by the government, and they can be as simple as a food bank or as complex as a foster care program. Read the article to know more about social services and their types. #TWN
Continue Reading..
What is social service?
Social service is a type of support that assists those who cannot help themselves. It can be provided by individuals, families, associations, or even states and religious organizations. The most common types of social services in the United States include education, employment support, food assistance, healthcare, and emergency assistance. However, they may also provide housing assistance and support for seniors.
One key difference between government-provided social services and private ones is that the former is typically more targeted towards a specific population group, and the latter may be more general.
There are many different types of social services that exist today. If you're interested in learning more about them, then this article is for you!
Types of social services
Social service can be a wide-ranging term that encompasses many different types of services. Programs vary from helping the elderly to providing emergency food assistance to homeless individuals. The following are some of the most common types of social services:
Education

Employment support

Food assistance

Healthcare

Emergency assistance

Housing assistance

Transportation
When to seek social services?
When should you consider seeking social services? It depends on the individual and the situation. If you are struggling or have become homeless, you may want to explore social services. However, if you just need a little extra help with your bills, then it might not be necessary for you to seek social services.
To determine what type of social service is best for you, it's important to first understand your situation. Once that's done, think about whether or not this is something that would improve your quality of life. Then think about how much money you can afford to spend on the service and whether or not this service will help get your life back together again. Make sure that if you're going to spend time and money on a social service that it will be worth it in the long run.
Where to find social services?
There are many social services organizations in this world, but they can be hard to find. If you need help finding them, then use the internet.
The internet is the best resource for finding social services available today. You can start with a search engine like Google or Bing and type in some keywords related to the type of social service you're looking for. For example, if you wanted to find an association that provides support for people who are deaf or hard of hearing, then you would search "Associations that provide support for people who are deaf or hard of hearing." Social services organizations typically have websites where they publish their mission and list the types of social services that they offer.
Types of social workers
There are different types of social workers. Some social workers specialize in a particular area, while others serve multiple areas. Some specialize in providing care and support services to children, the elderly, or people with disabilities. The specific type of social worker you choose will depend on the type of assistance required.
Some examples of the different types of social workers:
Outreach worker

Social worker

Case manager

Case coordinator
Social Services Department
The Social Services department is a logical destination for those who are unsure how to receive assistance from the government. They provide services such as food assistance, job training, employment assistance, mental health services, and more. One of their most common types of help is education. The Department can also be your first point of contact if you are looking for help in finding a job or housing. They typically offer large amounts of funding that can get you started on your path to a new lease on life.
When it comes to social services, there's no need to worry! There's always someone out there willing to lend a helping hand. Just make sure you know where you should turn your head the next time you're hurting yourself or someone else in a tough spot.
Social Services benefits
Social services benefit individuals and society in many ways. For example, they can help with poverty and unemployment by providing support to those who need it. They also provide a safety net for citizens who might otherwise be unable to afford medical care or support themselves. Without social services, people would have no one to turn to if they needed assistance with something like financial issues or housing.
Additionally, social services provide interaction opportunities for people. It is especially true for people with disabilities and seniors who are on fixed incomes and cannot do as much as they used to. Social services can help promote community building which increases social cohesion and strengthens society as a whole
Conclusion
Social services refer to governmental or non-governmental programs that help individuals or groups meet their needs. The government can provide them (which often means they are free or at a low cost) or through non-governmental organizations. Depending on the type of social service, it may provide a range of benefits such as food, housing, medical care, or education.
The general types of social services include:
Health services

Education

Food

Housing

Legal aid

Employment

Income support

Emergency relief

Child care
Social Services are needed for the betterment of the less privileged sector. We as humans must be ourselves social to lend a helping hand.
If you liked reading this article, we have another one for you to try:
Social Change – What Is It and How It Influences Society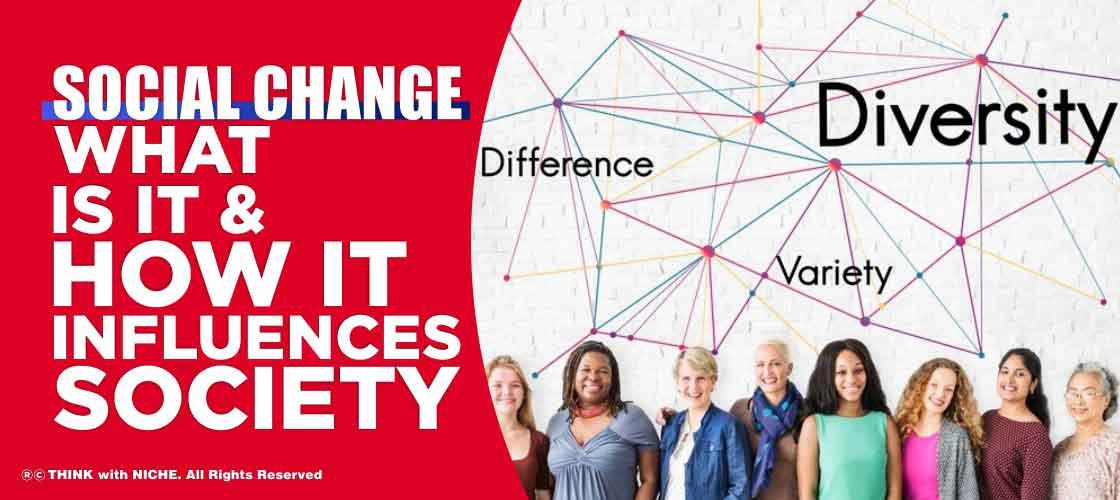 You May Like