What Attracts Investors To Entrepreneurs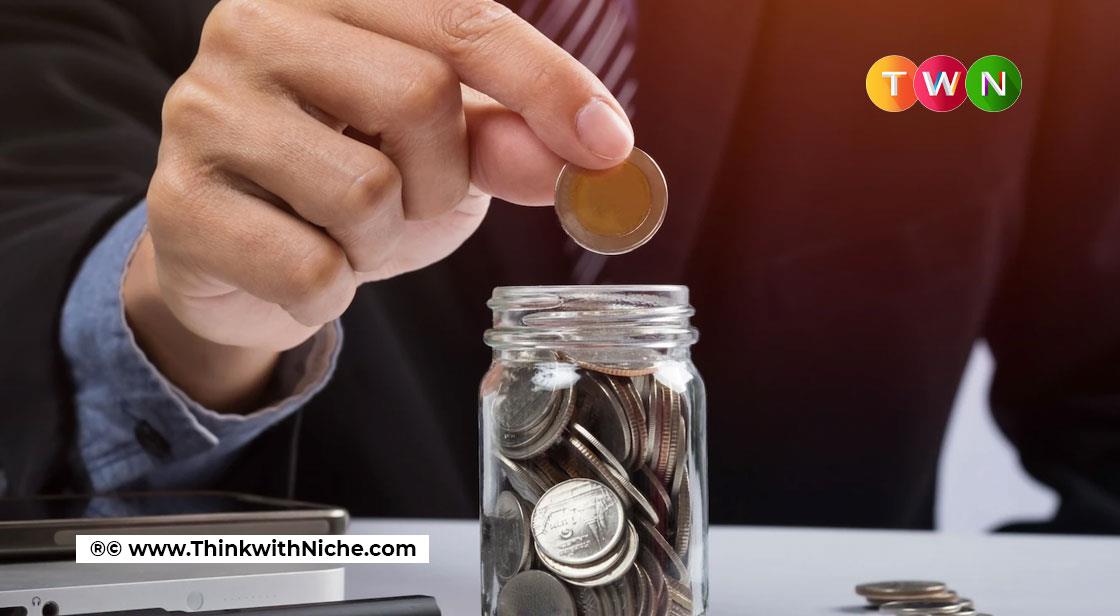 If you're an entrepreneur or want to be one, the word funding is probably haunting you. The need to impress investors to turn your dream into reality is challenging. Let's just try decoding what actually could attract the attention of potential investors to your mind-blowing ideas.#ThinkWithNiche
Continue Reading..
Networking could get investors on board. Organically soft-selling your ideas is art. If you've met the right people, been active and involved in your community, left a mark, you're already doing something right. Casually dropping the idea while conversing with prospective investors could be a start. If they are genuinely interested, they'll keep the conversation flowing.
Any investor would fall for a good return on investment. Garnering their attention with facts and figures that promises growth of investor along with the owner. And success is definitely a win-win for both parties. Do not follow the crowd. As simple as it sounds, all you must do is show them that you're different. Showing them that you are solving a real problem can create a huge difference. Instead of following the monotonous speech and introduction, be unique, be creative, and be you! No one can sell your idea better than you.
Try to highlight the team, the plan, the strategy, the procedures, the values you're trying to propel. Your idea can be a success if these factors work in your favor. These are assets you're relying on and you would want to show them off.
Another group of assets worth mentioning is statistics, surveys, metrics, and numbers. Showcasing expected results derived from real-time analysis can sway decisions in your favor. Relying on practical outcomes will always make your pitch stronger than fake promises and exaggerated schemes.
Another way to put more focus on this is to believe in yourself. You should be the first one to be convinced that you can. Your belief in yourself will only attract confidence from others. It is important to evaluate the source of every input, but that should not discourage you or your goals. If you're onto finding investors and already have a full plate, you'll probably need a hand to handle other integral matters. Visit https://www.nicheb2b.in/, One-stop for business solutions, counseling, brand management, and website development, Niche Business Solutions promises a valued return to your concern.
You May Like