Top 3 Reasons To Try Thrift Stores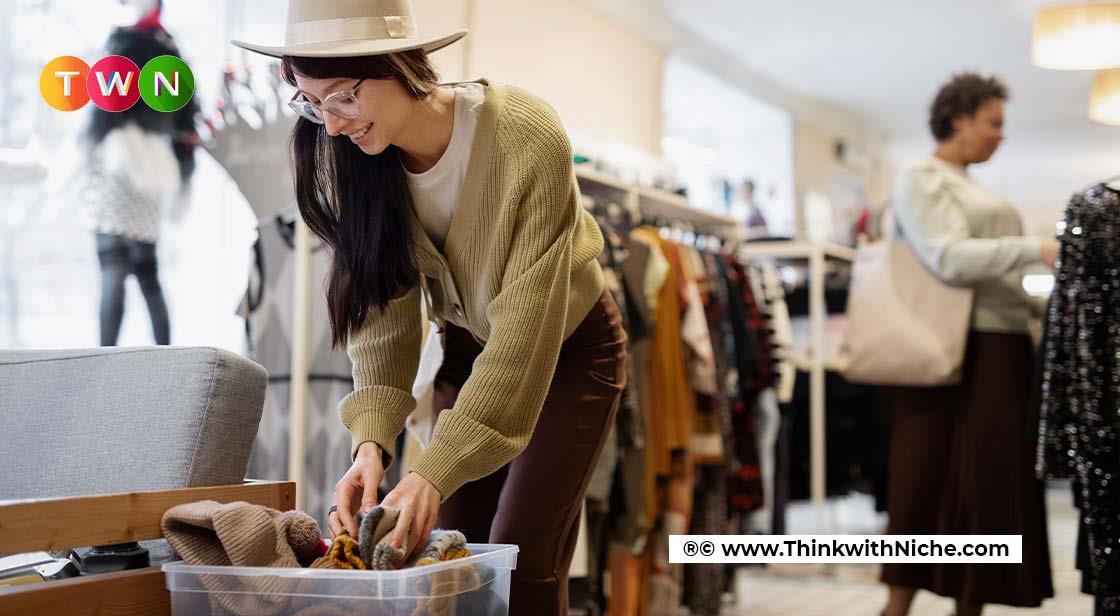 Fashion changes, trends change and so does our taste, every other day.
With our busy lives, keeping up with fast fashion is a task altogether. But there it is, thrift stores, offering up-cycled, thrift, preowned items of clothing and accessories.
This concept has somehow taken most of the social media handles and platforms by storm, especially Instagram in recent times, and now, "Let TWN show what you're missing!"
# ThinkWithNiche.
Continue Reading..
All in all, thrift shopping has been the hype of the 21st Century. It promises so much more than just shopping. But the key to their success or anyone else's is good handling of an online presence. #ThinkWithNiche provides an out-of-the-box digital transcendence. #TWN
The Environment-Friendly Thrift Stores
Climate change is a big concern for the world. What's more is, the fashion industry contributing to the deterioration. Using chemicals and unplanned methods of discarding industrial waste are some of the many concerns. Added is the exploitation of labor. Even though thrift stores are not new in themselves, they have emerged as a product of consciousness. Many of them even devote their earnings to a good cause.
The Affordable and Sustainable Thrift Stores
These stores allow you to develop and maintain your own unique sense of style. The prices and variety allow you to experiment and have fun. Also, an added advantage of no hoarding. If something doesn't click or fit, donate it back and try again! Could this be any easier?
Easy Shopping with Accessible Thrift Stores
Most thrift stores have emerged on Instagram and pop on the section of "Reels". They have a very simple process of placing an order and completing the payment, all through social media. Yes, it's that simple! All they do is present their offerings on different social media platforms where they garner the attention of potential customers.
You May Like
Industrial Development and Environment

Industrial Development and Environment

Industrial Development and Environment

Industrial Development and Environment