The Most Critical Investment for SMBs This Year?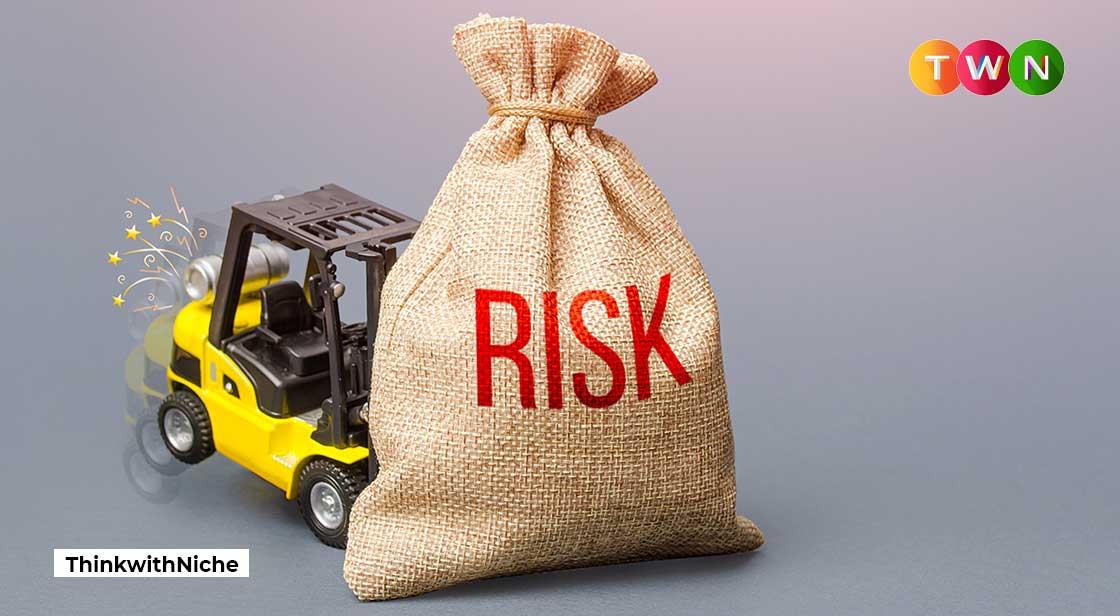 While many small companies in the United States have reopened as lockdown restrictions have been lifted, many are still anticipated to have a long road to recovery. Now is the moment for SMBs to look at ways to adapt and optimize their business processes to assure success on this twisting road. #ThinkWithNiche
Continue Reading..
They must evaluate technological investments in the short term; while enhancing operations, in the long run, to prepare for continued shifts and growth. According to current research, globalization, workplace flexibility, and other organizational challenges are expected to increase rather than decrease in the aftermath of the epidemic. As a result, SMBs are confronted with more problems in more places while being hampered by resource constraints that limit their ability to innovate. Many businesses are compelled to make trade-offs between speed and quality to stay up with demand. So, how can small businesses evolve their businesses to ensure a successful comeback and long-term success? The single best investment to negotiate the road ahead in this challenging context is upgrading communication to be more efficient, compelling, and consistently on-brand.
Prepare for Long-Term Success and Achieve Goals More Effortlessly
Future business success will be determined by how well firms communicate with employees, consumers, and other stakeholders as we engage in more places and ways than ever before.
SMBs must rethink how they approach engagement in the short term to incorporate more empathy and authenticity. In many ways, the limits of the previous year made consumer and staff relationships more impersonal and transactional, leaving them needing more empathic help. While giant corporations invest in enabling "empathy at scale," small businesses must focus on building more personal connections and communicating in the proper tone to boost engagement and loyalty. Improving the quality and efficiency of communication—particularly digital communication—means more sales, stronger connections, and more growth potential in the long run. According to one poll, nearly half of growing SMBs have invested in digital communications to expand customer engagement channels, as well as digitizing internal communications and procedures to ensure business continuity. To achieve their business objectives, small and medium-sized businesses (SMBs) must be able to communicate quickly and effectively across all of these new channels as the number of digital platforms expands. More effective internal and external communication is essential to address all of these needs. SMBs may improve both quality and productivity by efficiently answering customer and employee demands, consistently communicating with customers across channels, and promoting higher-quality, more sympathetic interactions.
Why Is Communication the Best Investment for Small Businesses This Year?
Over the last year, SMBs have done their fair share of investing in technology to stay agile and facilitate collaboration, with the overall IT spend among SMBs expected to exceed $1 trillion by 2020. However, many have concentrated on introducing new channels and systems, ignoring opportunities to increase communication efficacy across all of these new tools. With over 306 billion emails issued and received daily in 2020 alone, increasing textual communication across media presents a big opportunity. Even a small improvement in written interactions across platforms can result in practical benefits like faster sales, lower service costs, and faster customer service. It also adds value over time by improving consumer loyalty, brand impression, and employee engagement, among other things. It also makes economic sense to invest in better communication. For example, a company that invests $150 per person in AI-powered writing assistant technology can help standardize brand language, increase customer interactions, and speed content development. Each employee might save an estimated 150 hours per year on writing and editing by using the application. Assuming an hourly wage of $15–$50, the value of time saved per employee ranges from $2,250 to $7,500.
Enhance Existing Tools Before Adopting New Ones
Adopting new connectivity and productiveness gear become essential early withinside the pandemic. However, now the point of interest wishes to shift to re-comparing and optimizing present systems. The proper answers paintings invisibly along personnel anyplace they're and beautify the capability of different investments.
Here are key inquiries to don't forget whilst looking for answers to enhance communications:
​​What brief- and lengthy-time-period dreams do I need to acquire, and in what methods does verbal exchange guide them? (e.g., client retention/increase, decrease carrier costs, operational performance, etc.)

What particular ache factors and demanding situations do I want to triumph over to enhance verbal exchange? (e.g., faraway paintings, low bandwidth, disparate tooling, fee and aid constraints, etc.)

What present gear and sources do I have that guide my preferred outcomes (e.g., training, QA processes, factor answers, etc.), and in which do they fall briefly?

Where can I refocus investments to optimize communications—in a manner that complements my cutting-edge tech stack?
Do those investments meet enterprise-grade requirements and capability? (E.g., Robust analytics and administrative controls, stringent protection and privateness measures)
The Bottom Line
As we input the following technology of hybrid paintings, enhancing verbal exchange can be of even greater importance to ongoing changes, improve operations performance, and appeal to greater clients. By prioritizing powerful verbal exchange today, SMBs can be properly organized to adapt and develop withinside the face of the latest demanding situations.