The Benefits Of Subscriptions For B2B Ecommerce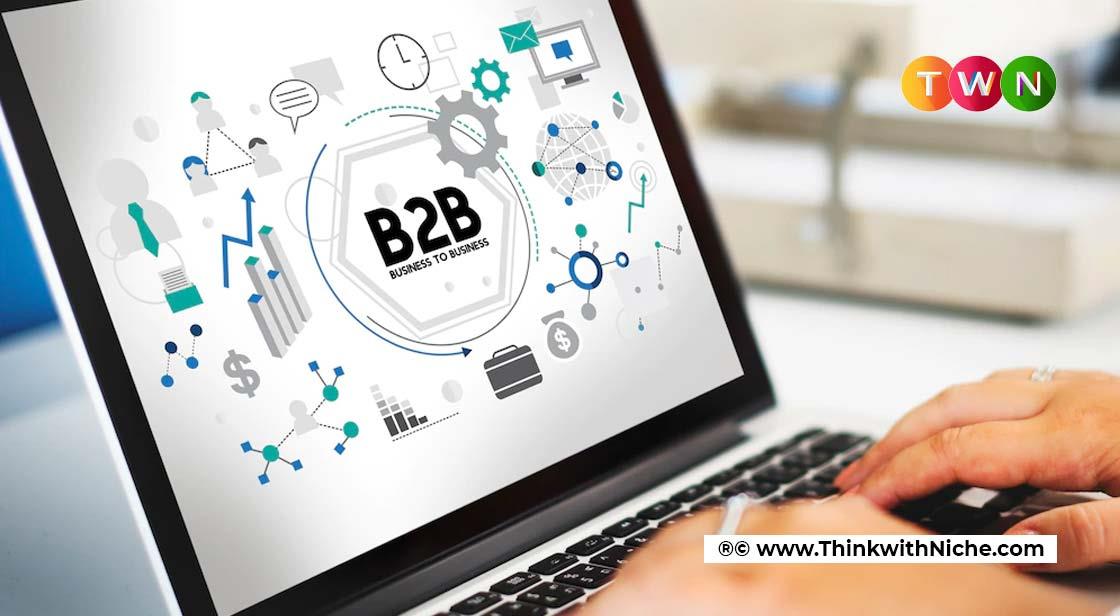 Subscription-based e-commerce for consumer products is growing increasingly popular. Grocery items, pet supplies, and cosmetics are just a few examples. Subscriptions, on the other hand, can be provided by B2B sellers. #ThinkWithNiche
Continue Reading..
In B2B deals, there is a deep relationship between a salesman and their buyer. Because of this dynamic, B2B merchants are sometimes sceptical of digital services, making them cautious to adopt eCommerce. Business-to-business (B2B) decision-makers are sometimes unsure how subscriptions relate to their organisations. Subscriptions for digital goods are now easier to set up than ever before. The functionality of B2C and B2B is the same. This is due to product discrepancies.
Business-to-Business Incentives
If you are a business-to-business merchant, you must identify products that your customers reorder regularly. Subscriptions allow customers to determine the frequency of their purchases rather than submitting individual orders. Subscriptions can help B2B firms and customers save time.
In exchange for your subscription, you will receive An increase in customer lifetime value.

Reduce the consumer's workload.

Merchants' profits can be enhanced.

Reduce the amount of time, effort, and money spent on closing deals.

Create consistent, recurring revenue to help you get funding and attract investors to your idea.
Consider Zogics, a company that sells cleaning supplies to gyms and fitness clubs. "Auto-ship" is a subscription service provided by the company. Customers choose the quantity and frequency of delivery. Premium content (such as training) and commodities, resources, and services that would not otherwise be available are also offered to business-to-business clients. As a result, Amazon Business provides three types of "Business Prime" memberships: "Basics," "Small," and "Medium."
Considerations
Businesses that acquire products on a subscription basis have extremely unique requirements. Subscription clients, for example, may want access for many purchasers, consistent bespoke pricing, and the ability to include customised items in their subscriptions, among other things. Consider how your consumers will benefit the most from membership. NewPig.com (a distributor of industrial absorbent products) sends an email reminder to customers to let them review and change their subscription orders before they ship. You should look for service suppliers who:
Is part of the PCI-compliant.

When a customer's saved credit card is about to expire, an alert should be issued to them.

If the credit card payment fails, the shipment of products should be halted.

Buyers should be able to choose their shipping frequency at the time of purchase.

Allow customers to change or cancel their subscription frequency.
Subscription Encouragement
Which techniques will you employ to encourage your company's clientele to sign up? "Never run out of the items you use the most!" says a statement on the New Pig website. New Pig also includes a gift with every subscription delivery and provides volume-based savings for subscription buyers, as well as free shipping for orders over $100. In other words, subscriptions are a significant source of revenue for many B2C eCommerce firms. The same option is available to B2B merchants. Think about subscribing to your existing products. It would be unfortunate if you did not have them.
You May Like