Primary Agriculture Credit Societies-PACS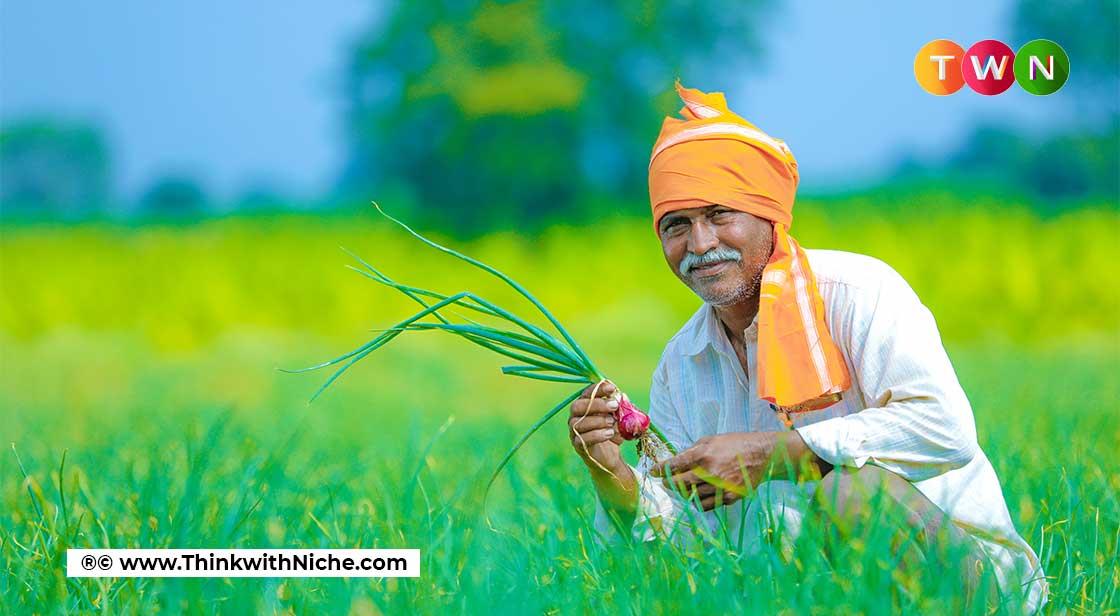 PACS is a credit society for rural farmers. The following blog highlights the function, features, and need for change in society in order to strengthen them and make them more simplified and reliable.#ThinkWithNiche
Continue Reading..
Primary Agricultural Credit Societies are small cooperative units that provide small as well as medium-level loans to farmers to fulfill their basic farming and agricultural requirements. Primary agriculture societies are member-based organizations where all members of the societies possess equal rights irrespective of the shareholders of any member of the society.
How PACS Function
The body's main function is to provide short- and medium-term loans to lend farmers. Society acquires funds from central agencies. The funds must be adequate for the farmers taking the requirement of agricultural facilities and the prices into consideration. The society also needs to maintain the supply of hire light machinery for the purpose of agriculture. A society helping the farmers in a time of need must promote the habit of savings among its member to enable funds. The society also helps the farmers to acquire marketing facilities that may help them in increasing the productivity of their produce.
Significance of PACS
The historical presence of the society date back to 1904, since then the society is considered crucial in giving loans to farmers and helping them out in terms of acquiring machinery and supplies that help them increase their production.
Until the late 1970s, the only society that provided loans to the rural was a grass-roots working organization. The importance of rural credit is significant for the country because agriculture is the main activity carried out primarily in rural areas. The ground-level structure of the organization serves the crucial purpose of supporting rural people who struggle with paperwork and bank terminologies.
Need to Improve PACS
India's new ministry, Ministry of Cooperative led by Home Minister Amit Shah is ready to draft laws to make ground-level cooperatives more reliable and efficient. The ministry has observed that 65,000 PACS are not sufficient to cater to the needs of the farmers and an increase in the number of the credit society is much needed after the shortfall of funds due to the economically exhausting pandemic.
If a PACS goes bankrupt, there is no provision to form a new PACS without winding up the former one and such provision creates problems in helping the most needed. The new policy (in process of drafting) would ensure remedy for such solutions, mentioned home minister Amit Shah in his recent address. He ensured to develop a software-based legal framework to make the winding up and the new formation go side by side.
Conclusion
Primary Agriculture Credit Societies' basic function is to provide credit to the rural by working at ground level. There is a desperate need for improvement to strengthen such societies. Societies need to be updated in such a way that a farmer can get a personal loan easily so that he doesn't have to go to the trouble of bank, paperwork, and interest accounting complexities.
You May Like