instagram toxic for teenage girls cites latest findings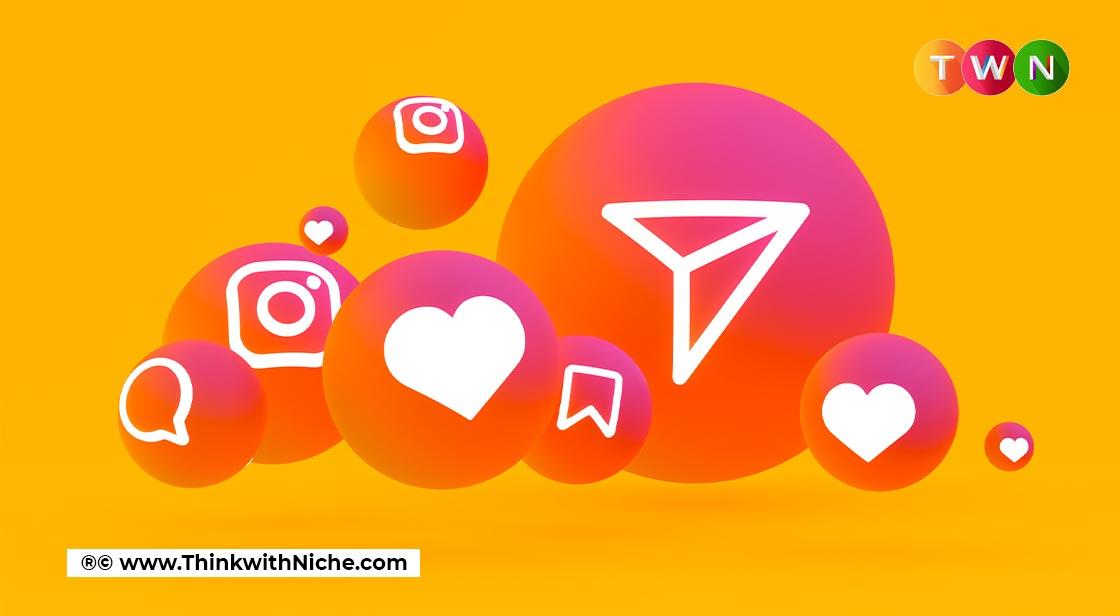 According to the findings, the platform might have negative effects on mental health and body image, particularly among young women. The study found that 32% of young females indicated that when they felt awful about their bodies, #ThinkWithNiche
Continue Reading..
Instagram for kids is under fire from lawmakers after a study revealed that Facebook knew the social networking platform was harmful to young women and female teenagers. A Wall Street Journal report released on Tuesday revealed that the corporation knew from internal studies that Instagram is detrimental to teenage females, and lawmakers are repeating their call for Facebook to stop developing a version of the program for children under the age of 13. Sens. Richard Blumenthal and Marsha Blackburn, who are co-chairs of the Senate Subcommittee on Consumer Protection, Product Safety, and Data Security, announced on Tuesday that they will begin an investigation into Facebook's research and the negative effects of its platforms on children and teenagers.
Instagram's head of public policy, Karina Newton, replied to the WSJ inquiry on Tuesday with a blog post. This research is supported by our findings, which are presented in a negative way in the article," she said. "No matter how you look at it, social media is neither helpful nor harmful for you in the long run. One day it's beneficial, the next it's an issue for many people. What matters most is how individuals use social media and how they feel when they do so "Newton penned a manuscript.
For their letter to CEO Mark Zuckerberg, Blumenthal and Blackburn wrote in August, they requested the publication of Facebook's own research on the "mental health and well-being problems" that the company's social networking applications could have on children and teenagers. In response, Facebook wrote a six-page letter to the senators, according to the Wall Street Journal. "When given the chance to come clean to us about their knowledge of Instagram's impact on underage users, Facebook gave evasive responses that were deceptive and covered up obvious evidence of severe harm," said the senators in their statement on Tuesday.
We are in contact with a Facebook whistleblower and will utilize all available resources to examine what Facebook knew and when they knew it, according to their joint statement. "The WSJ article may merely be the tip of the iceberg," they added. Newton stated that Instagram has taken efforts to assist users in protecting themselves from bullying and is concentrating on resolving negative body image issues that come from social media. A request for comment from Insider was not immediately returned by Facebook. Researchers at Facebook, which bought Instagram in 2012, have been studying how the app impacts its millions of teenage users for the past three years, according to the newspaper story from Tuesday.
According to the findings, the platform might have negative effects on mental health and body image, particularly among young women. The study found that 32% of young females indicated that when they felt awful about their bodies, Instagram made them feel worse. Many youths blame Instagram for increases in anxiety and despair. According to the study, experts have cautioned that Instagram's Explore feature, which provides users with selected posts from a range of profiles, may lead them to potentially dangerous information. Using the program, you'll be limited to sharing just the finest photos and videos. It's also a very addicting app.
You May Like