India- An Emerging Foreign Direct Investment Hub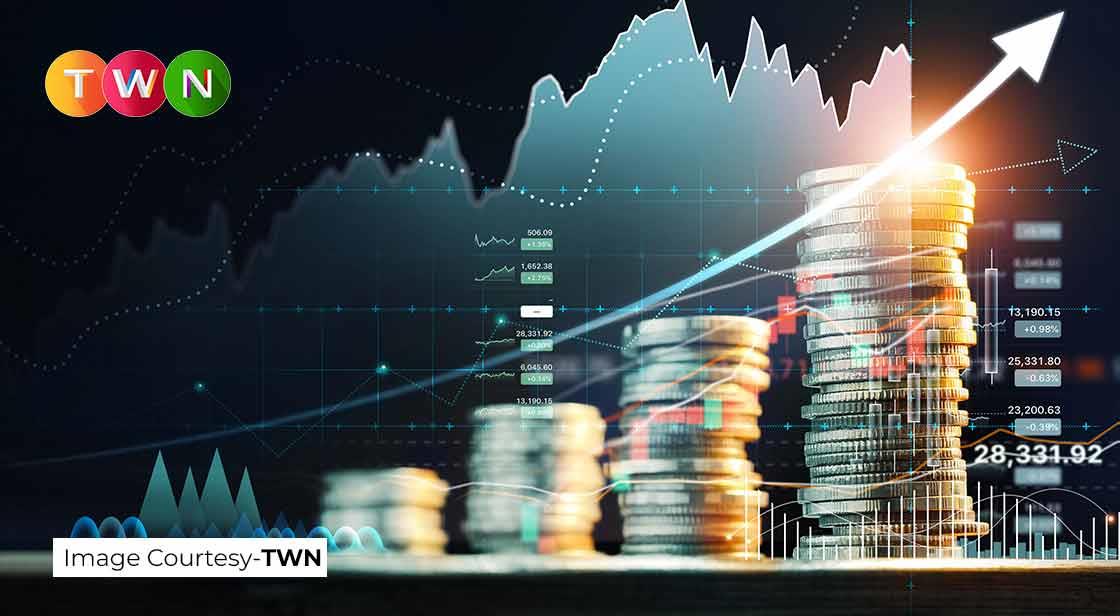 Foreign Direct Investment in India means companies from abroad setting up their factories locally, producing local jobs, increasing revenue and providing major tax revenue opportunities to the government, and lastly putting India on a global pedestal where the world realizes that India is a safe economy for staggering investments.#ThinkWithNiche
Continue Reading..
India's economy is among the top-performing economies of the world let alone the developing countries. Some of us might not realise the strength we have as a country but global traders and investors abroad have realised the potential of India and are showing their continued interest in investing their money in India and are looking for higher profits, apart from the local industries that play a role in employing millions of skilled and unskilled labours, the emergence of growing foreign interest in India has led people to believe in a future perspective that involves employment.
Let us take a look as to why India is FDI friendly country-
A Favouring Government
The Indian government offers a stable and politically inclined environment to foreign investors, giving India a reputation of being an attractive investor's destination. An investor who receives an assurance from the government which invites them to their country for trade is also trusted by the investor's party and Indian government under the leadership of our Honorable Prime Minister Narendra Modi has won the trust of many investors from various countries.
Resources
India as a nation offers a wide range of raw materials available for the industries, the vast geography of our motherland is full of treasured resources that attract foreign investors. Investors have access to resources such as gold, silver, zinc, iron ore, manganese ore, bauxite, lead, tin, copper, chromite and others. These mineral resources are crucial for investors to get the factories going, they are like fuel for them.
Labour Force
A country of 1.3 billion people offers a great labour force, Indians as countrymen should take pride in the fact that our workforce is the strongest in the world, given our assimilation of skilled and unskilled workers. A cheap workforce is one of the most desired factors for an investor setting up a factory in a country and undeniably India is like a gateway for accessing the world's best and cheapest workforce.
Size of the Market
India is a developing country where the continuously growing middle class happens to be future-ready and to increase their consumption and cost of living, which is one attractive reason for foreign investors to set up trade in India. They are sure that the products manufactured in the base country shall be able to provide a huge market for their produce with considerable profits.
Technological Aspects
India, a country of budding engineers and technicians remains a top choice for investors abroad for setting up trade here because they rely heavily on the talented young minds in our country. Each year, millions of young men and women graduate as engineers, management students, and in other streams, such young talented people are quickly recruited by the company's India based offices and then there's no turning back for these youngsters, especially once they gain experience working in an MNC.
Quick Transport
There is no doubt about the fact that India is connected to various key trade routes, given its strategic location, one of the best in South Asia, there are established ports such as those of Mumbai, Surat, Chennai, Kolkata are just a few to name. Apart from the sea links, the air routes of India are close to the European mainland via Turkey. It is no wonder that India remains the first choice of investors from abroad.
The above-mentioned factors are just a few reasons that make India a top destination among many other countries for being an investor's hub, given that there is very strong competition from our neighbour, China, while many international companies have their factories in China, countries like Singapore, Japan, U.K, The Netherlands, Germany, France and others have realised the potential of India and are among the top investors to invest in India.
You May Like