How To Set Up A New Company In Your Dream City After Pandemic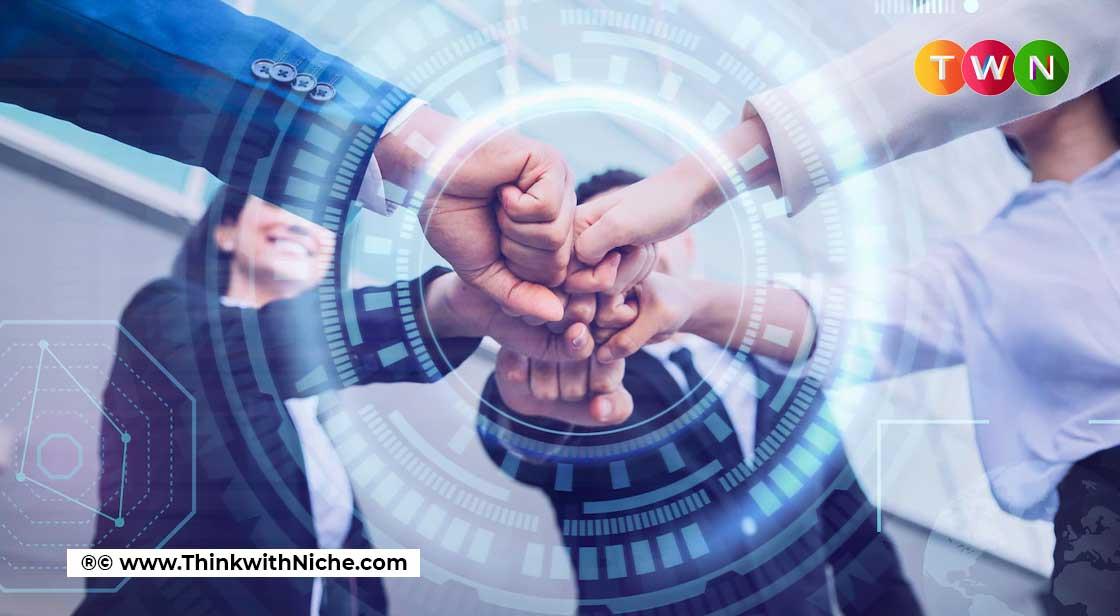 Do you wish to make your dreams come true? When the pandemic is finally over! It's your time to fulfil business goals! What are you waiting for? Set up a new company with these legal elements tucked in your business goals! #ThinkWithNiche
Continue Reading..
Setting up your own business could seem like a dream for some people, and all they do is spend their entire life working towards their goal. People did not seem to keep quiet even during the pandemic, they made sure minting money from any sort of business will make a way out for them financially. But there is a specific law of nature to business that will help your business bloom in the future. Because of international relations, India has changed its laws while currently supporting more than a thousand activities surrounding business zones. Things have become quite easy for investors these days. They can tap constant opportunities for growth in small or large-scale industries with their fingertips. They can now hall a business anywhere they want. However, owners need certain elements to keep in their minds. These simple steps will skyrocket your new business in no time.
Business Nature
Keep all ears open since business nature will determine future goals, and you surely don't wanna miss one! Every type of business requires the desired license. This process hinders all possibilities of future discrepancy. One needs to be aware of 3 very paramount types of licensing, they are simply chosen from commercial, industrial, or professional. Depending upon the type of factors, you are bound to grab these licenses. However, we suggest a little bit of background research can save you from future hurdles.
Who Is The Owner
It is very crucial to understand the step of ownership. Remember that not any Tom, Dick & Harry can take a position in your company without your consent. There are two famous options to opt for (run your own business or hire someone to clean your dirty laundry). However, one needs to be aware of various rules and regulations concerning ownership. There are three types of owners: mainland, free zone, and offshore.
What Is The Trade Name
A trade name is one of the most important factors to start your own business. This deduces certain legal obligations to have your business registered. In layman's terms, it simply means that your business is legal and official. A lot of business experts suggest that it is of the highest importance that your business trade name should possess a palpable nature of the business.
Initiating Legal Contracts
If you don't want to dip into controversies, getting your company set up under legal contracts will keep it away from any forthcoming untoward situations. Setting up contracts is the heart and soul of your supposed venture, without signing the contract, your business will be deemed illegal. During the pandemic, a lot of citizens chose the easy way (illegal) which landed them into a coup of controversies. It's better to be cautious about the laws and regulations of the business.
Final Vedict
After all the key elements of business are done and dusted on your checklist, it's time to hold your rope tight! Flatter your dream company to colleagues and family, as well as assess your business goals and achievement.
You May Like