How Tata is becoming one of the Rated Data-Driven Company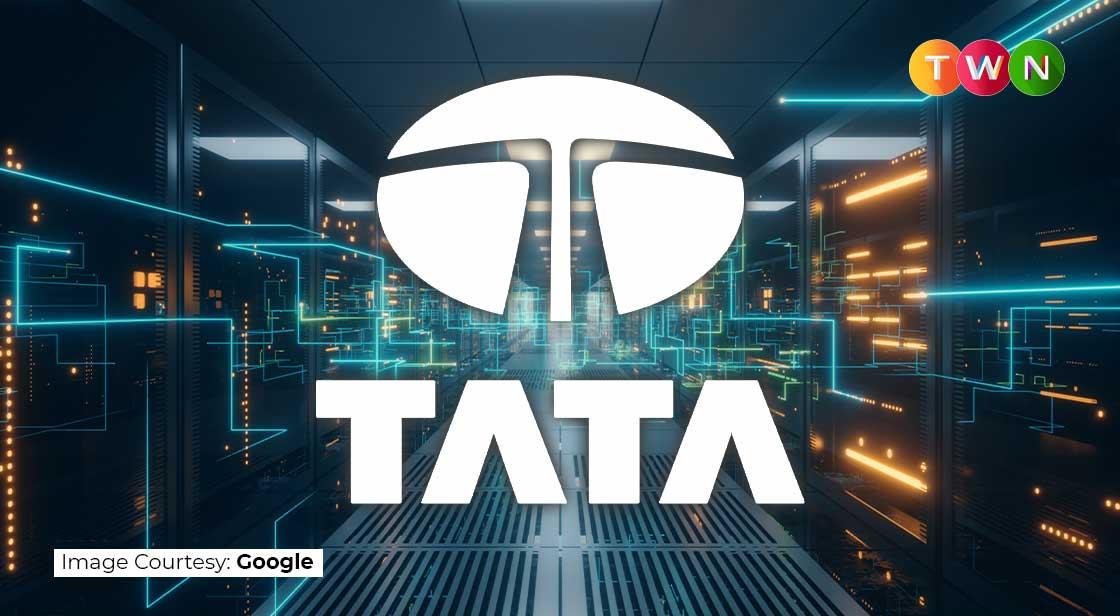 The Tata Group's main financial services organization has successfully unlocked the value of its data and made it accessible, visible, and useable across a wide range of businesses and activities. Thanks to its robust data environment, Tata has been able to harness the value of its data to improve product offerings, improve customer service, and increase operational efficiency. Here is how Tata became Data-Driven Organisation. #ThinkwithNiche.
Continue Reading..
Financial organizations are now deeply entwined with data and have embedded analytics into their DNA. To increase efficiency and provide value for consumers, data is at the center of any organization. Businesses can make better and more informed decisions if they have access to appropriate data at the correct moment. Simultaneously, it provides businesses with a competitive edge in terms of improving customer experience. The leading financial services firm of the Tata Group has effectively unlocked the value of its data and made it accessible, visible, and usable across numerous companies and activities. Tata has been able to use the value of its data to improve product offerings, improve customer service, raise operational efficiencies, and fuel innovations thanks to its strong data ecosystem. Investing in the correct infrastructure is critical for fostering a data-friendly culture and creating an agile environment. As a result, Tata has invested in a data lake and migrated to a 100 percent hybrid cloud platform to become a data-driven company.
Opportunities for Product Development and Sales
Tata can better optimize its data analytics for producing novel products and generating new sales prospects now that it has a sorted data architecture in place. Product and marketing teams may have a more in-depth and exact insight into their target client group thanks to data accessibility. We can say, Tata's new-to-market digital auto-renewal strategy is only for channel finance clients. This service will be provided by the automatic renewal loan's unique rule engine, which uses over 100 data points, including traditional and alternative data, to deliver an instant sanction. The customer's eligibility is evaluated based on their prior payment history and current market activity due to the lack of pre-sanction evidence. The goal is to enable faster credit decisions, increase the efficiency of the whole login to sanction process, and provide more value to a qualified customer. Furthermore, the NBFC leverages the data to create new cross-sell opportunities, which is a natural method to expand. Tata's data and analytical base have been improved, allowing them to create new sales and marketing initiatives while growing the company through existing channels. Sales teams may cross-sell more efficiently and successfully with the aid of advanced data and predictive models.
The Collection Method is More Efficient
Tata's gathering process is another crucial area where the business employs machine learning algorithms in conjunction with modern analysis tools. A detailed customer profile is generated as a result of this, which aids in determining the client's desire or capacity to pay. Additionally, the utilization of alternative data becomes a crucial instrument in effectively managing collections throughout the asset's life cycle.
Improving the Customer Experience
Tata's customers have the option of being served through a variety of channels, both online and offline, based on their preferences and convenience. Customers may currently be served through signing on to the Tata Capital website, Mobile Apps, the Chat and Speech Bot on Alexa, and now also on Google Assistant.
The data obtained by Tata's self-service alternatives, such as chatbot dialogues and email analytics to separate mail hierarchies, is extremely useful in determining the type of customers' inquiries and whether they are encountering any new roadblocks. In addition, the organization can tailor client interactions, expand the breadth of offers based on their needs, and provide a pleasant service experience.
To Conclude
A tight working connection with the business, risk and credit team, and data science is maintained for establishing a data dictionary for a lot more extensive data rationalization strategy since the interpretation of data from the same field might differ greatly. Collaboration with user teams helps to identify data from one system to the next and makes the data analysis process easier.
You May Like