How Is The Tourism Industry Reviving Since The Coronavirus Pandemic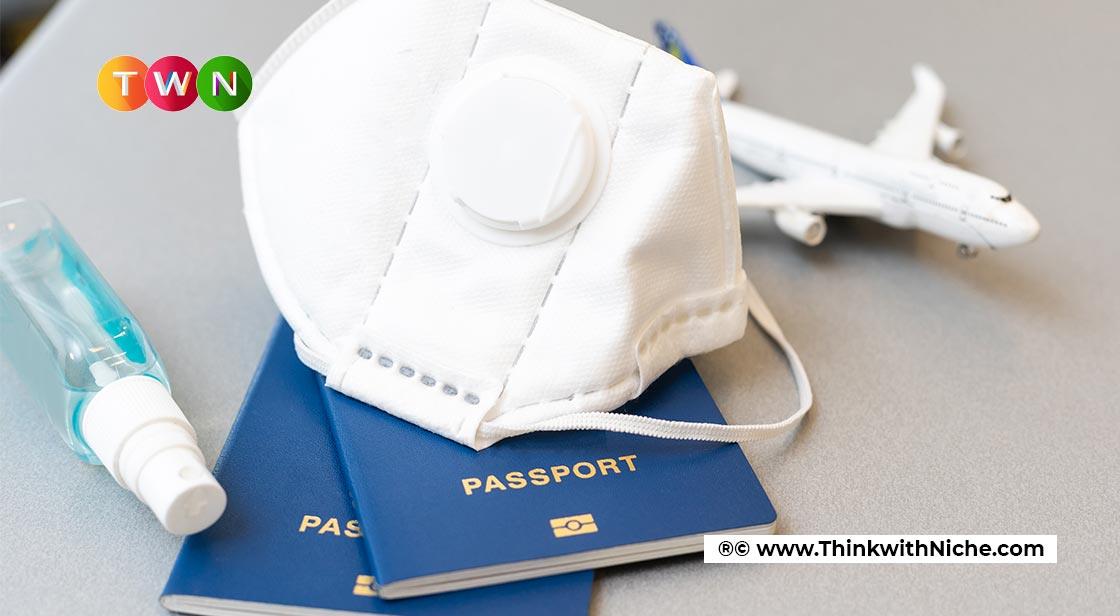 Do you remember the last fun vacation or a family trip you had without any tension about being seriously ill or unwell? We are certain this question did strike a bell since the coronavirus pandemic struck the world, our world hasn't been the same, and one of the major industries to have been affected by the pandemic is the tourism industry. #ThinkWithNiche
Continue Reading..
Since the coronavirus pandemic let loose its terror in India, the tourism industry hasn't been the same. Today one needs to look at the perspective of redefining it, giving it a new structure, and helping it redeem itself on a primary basis. While hotels and resorts are heavily affected by the devastating effects of the pandemic, it is the people employed in this industry who have suffered huge losses especially in terms of jobs and income, even arranging daily bread has been a challenge. While there is no doubt that the pandemic has taught us to look for safe sustainable options to travel, it has certainly brought the tourism industry to a standstill. Let us now reflect on this situation and us take a look at how the tourism industry is reviving itself since the pandemic -
Support From Central Government - News has emerged that the central government is working on a plan to help the tourism industry revive by providing loans and access to working capital to the small businesses and shall willingly offer liquidity through deferment of loan compensations.
Improvise Domestic Travel- India has an enormous multitude of tourists who travel to our country for holidays, figures suggest that there are about 11 million tourists who visit India each year and contribute to a huge market but due to covid-19 pandemic, this market has been significantly affected, the best one can do is to increase the fashionableness of domestic voyage. If vaccinations and regular health checks are done, then with some ease in the covid-19 stratagems, appetite for domestic travel can be intensified to an elevated scale.
Use Of Social Media- With a slight relaxation in covid-19 protocols, the easing of international travel will cause havoc across countries to compete against each other to be a prime tourist location, to fight this possibility, the government can make use of social media to endorse domestic travel spots and stimulate domestic sightseers.
Value For Money- A vacation package must include all elements essential of a value for money trip, to furnish this target, the tourism industry should work on merchandise and destinations that invite the interest of the target audience.
Creating The Buzz- With the help of Government campaigns and promotions, the states could enhance the possibility of creating buzz around the tourism industry. As people would become aware of the fact that hotels, tourist spots, and staff is ready to welcome the tourists back with full safety and precautions.
The tourism industry is a key driving factor is many walks of life and contributes significantly to the GDP of our country at 247 billion dollars in the year 2018 and has a steady increase at 268 billion dollars in 2019, while the pandemic has hit the country hard and this sector too, hopes of revival are potently bright.
You May Like