Get Your Business Independent This Independence Day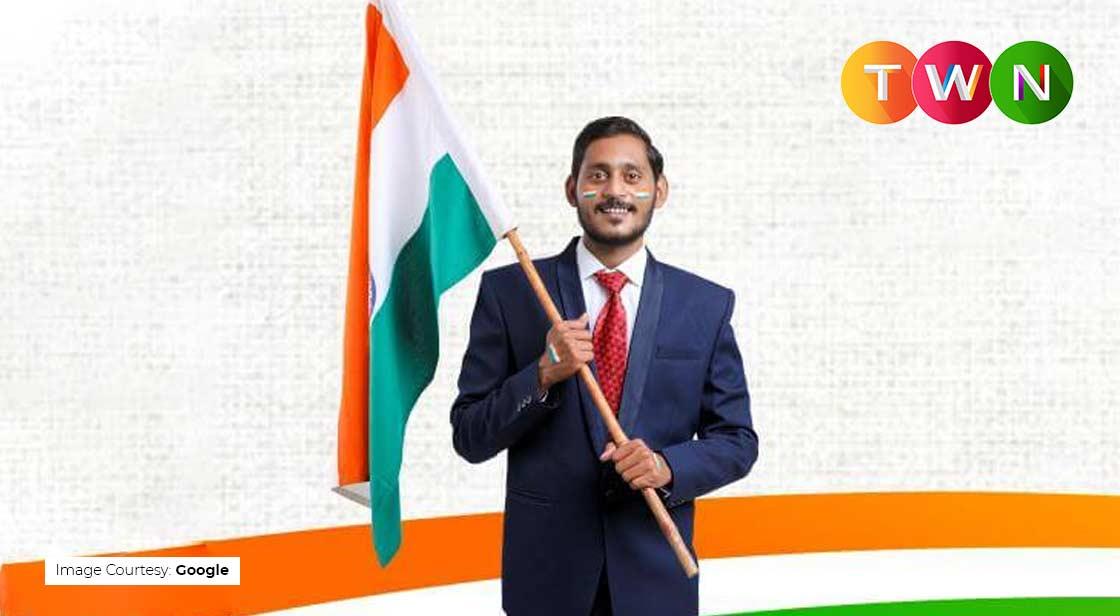 With this expanding universe, business holders have a constant line of thought of getting independent and focusing on more important fields to expand. Basically, when you own 5 restaurants, you do not want to worry about what went wrong at the 5th counter of your so and so branch. Of course, you need to know about this, customer feedback is still necessary, but you don't want to invest your time to settle this; this can be settled by the senior manager available there and you must be planning of opening a new branch in a different state or country#ThinkWithNiche
Continue Reading..
So, On The Day When We Got Independent From Colonial Rule, Let's Discuss How You Can Make Your Business Independent.
1. Keys And a Bunch of Replicas
Starting small and gaining that very first few customers is a rough way to travel. But what after that? You can't rely only on these customers. You must have some key customers who not only took from zero to one but also are a constant support. Yet again, these customers might sometimes back off due to any miscellaneous reason, so you must always have some other replicas or constantly running customers to stabilize your business' graph.
2. Firm Money
If your customers are all over the place regarding when they actually pay their invoices, leaving you dependent on their inconsistent and impunctual pay schedules to pay your own bills, lay down the law. Independent business owners have their own payment terms and clients who don't follow them pay late fees. This will keep your cash flowing smoothly and keep you from having gaps in your accounts receivables.
3. Smart Pill
With technological advancement every day, you not only require experience on the table but also need to keep progressing in every aspect. To keep up with the current world, hiring interns is the trick. Interns are usually students or freshers to this corporate world, you can take advantage of their knowledge about the current and updated world. This will not only get the small task to be done faster but also they will provide you optimized work. This fresh outlook can provide a positive boost to your company, be it interns, part-time staff, or even the talent that has just graduated, bringing in a less wage-expectant team can have a significant impact on your profit.
4. Get New Baskets
If you've invested in one or two types of marketing and are waiting for them to pay off, stop being co-dependent, stop waiting and add more tools to the marketing mix. A single strategy won't net you as great of results as one that plays nicely with others. So yes, take out a banner ad if you think that will work, and become an independent business by also blogging and updating social media so that you diversify how you connect with customers. Diversifying your business options and not digging only one, gains you profit when things go south. This not only makes you less dependent but also secures your profit when one of your businesses is facing a hard time.
You May Like