5 Important Marketing Communication Strategies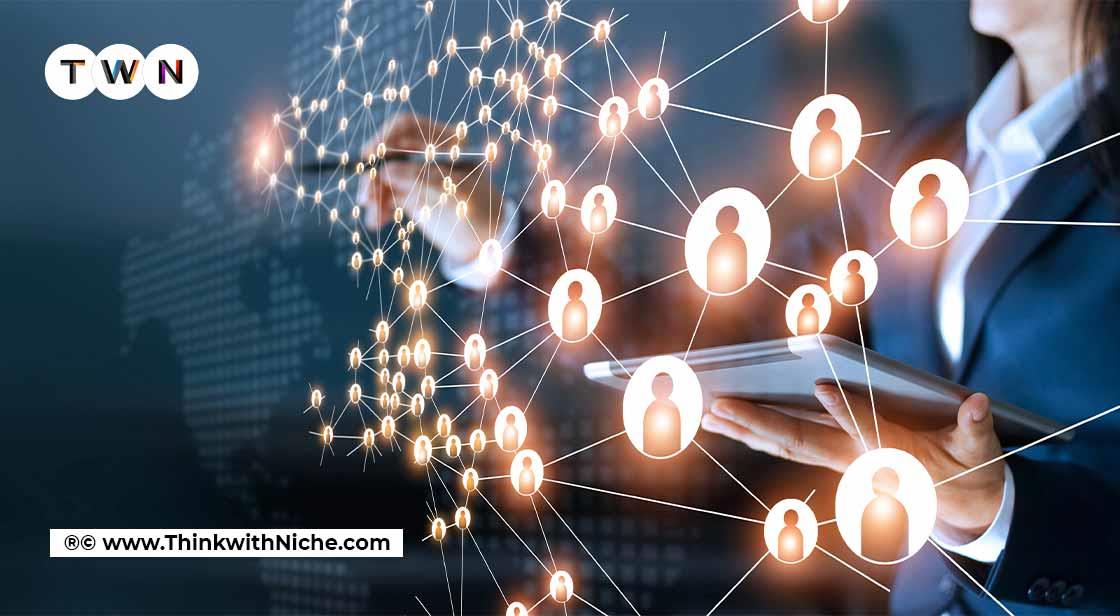 The goal of marketing is to raise brand awareness and then convert that awareness into sales. Before you can design a sure-fire Marketing Communications Strategy, all you need is planning, research, and a few test runs. When it comes to B2B marketing methods, the first thing that comes to mind is direct and outbound techniques, which are associated with messages sent directly to clients or prospects. This blog will focus on certain tactics that will undoubtedly persuade the audience to use your services. #TWN
Continue Reading..
The B2B marketing landscape has evolved, and buyer behavior has changed along with it. Buyers nowadays rely on Google more than personal references to learn about a company. It's becoming more challenging to develop an efficient marketing communication strategy as the industry grows more flooded with a range of clients and industries. Besides, it influences Brand Engagement and Loyalty. Here are five key tactics for improving and implementing a business-to-business marketing communication strategy.
Focus on Developing a Relationship
Because B2B business decisions are difficult and time-consuming, clients will want to meet with your company's representatives frequently before completing the transaction. These meetings might be a fantastic way for you to establish a trusting relationship with them. Make sure that your tailored presentation not only shows them the products, but also the benefits of the products. To encourage future devotion, maintain patience throughout the process.
Alter Your Promotional Medium
When it comes to marketing, don't rely solely on newspapers, magazines, and trade publications because they won't entice your clients to contact you. Consider allocating a percentage of your B2B business to paid search or banner ads, which can persuade your website visitors to share their contact information, download pamphlets, or register.
Be Open and Honest
In a B2B transaction, there is essentially little room for an unwelcome explanation because the transaction is primarily driven by cost and the contribution of the purchase to efficiency. As a result, you should be simple when responding to businesses and strive to be as plain as possible.
Prioritize the Needs of your Customers
Use your product or service knowledge and expertise to your advantage, and present the items or services to your clients in a way that perfectly displays their worth and how they can suit your customers' needs. Customer requirements and expectations can help you develop a strong relationship of loyalty with your customers, which can lead to increased profitability. Better customer relations is a concept often overlooked and one which is more profitable than most people comprehend!
Ensure your Sales Reps are Skilled
Sales representatives or appointment setters in Washington used to have a lot of authority in the transaction process and were educated to offer sales pitches, but that has changed with the advent of digitization. Customers today rely on websites, social media, and other marketing materials to obtain the information they seek. Salespeople must upgrade themselves in the same way that customers have. They must not only be subject matter experts but also be present on web portals and have a visible online presence. Social networking, blogging, and email marketing must all be included in their initial training.
Conclusion
Identifying the most effective routes for getting the most effective message to the most responsive audience is an important part of a solid marketing communications plan. Decide what factors you'll use to gauge your campaign's success before you start so you can make changes on the fly. Reaching out to relevant influencers, stressing what makes your company special, and maintaining a consistent brand identity are all ways to improve the success of your campaign. However, as long as you do your homework and understand your industry, you should be able to develop a marketing communications strategy that will propel your company ahead.
You May Like