Former Hyundai Engineer Rewarded After Reporting Safety Violations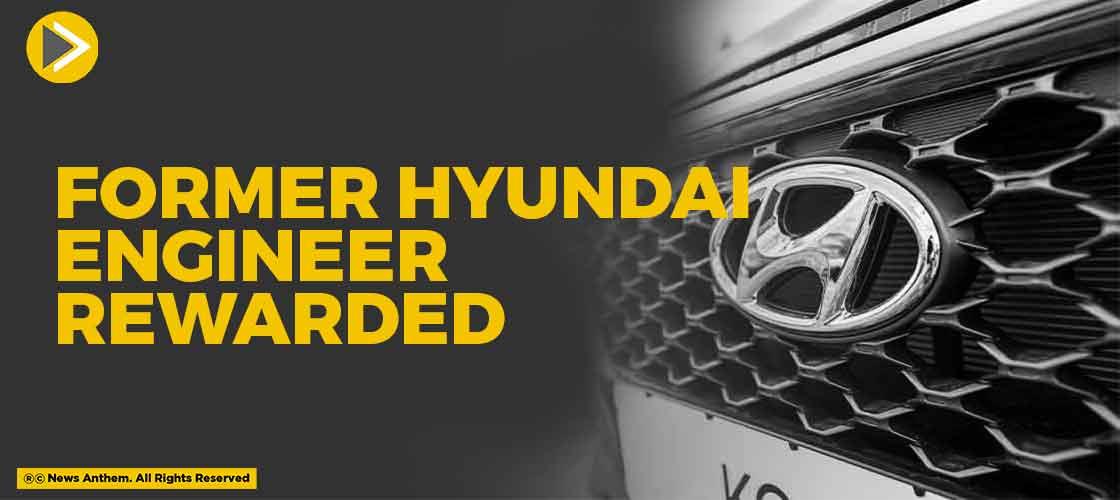 News Synopsis
A former Hyundai Motors Engineer is rewarded with $24 million for reporting security violations. Hyundai Motors and its Kia subsidiary had to pay a penalty of $81 million to the US, 30% of which is given to the engineer.
Kim Gwang-ho, a Seoul-based engineer reported that the company has failed to address a flaw in its Theta II engines. The flaw caused seizing up and also caught fire sometimes. He said in his statement that he hopes the company will focus on real safety improvements after this report. He also said that he did this so that the company can sincerely keep its promise.
Dr. Steven Cliff, NHTSA's Deputy Administrator has said that whistleblowers play an important role in bringing information to them and this s why they are committed to rewarding those who give them information.
You May Like