Whatsapp to Introduce Community Feature Soon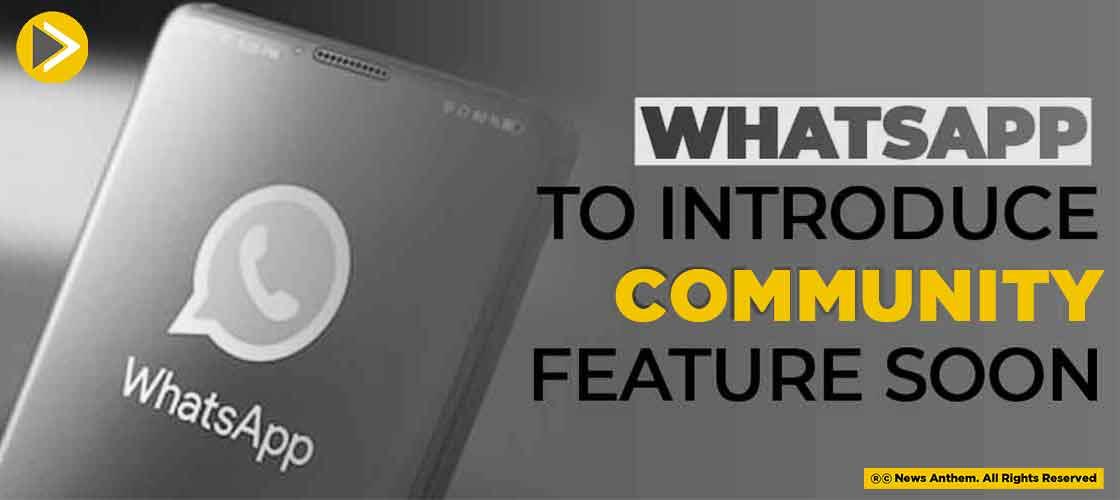 News Synopsis
Whatsapp is working to develop a new feature that goes by the name, community. This new feature will give group admins more power and control as it will allow them to create communities within a large group. The feature aims to divide a large WhatsApp group into various communities based on filters that the admin may choose. It's an interesting addition to an app that is aimed to make connecting with each other convenient. Using this feature, admins will also be able to garner more control over a large WhatsApp group where things can get murky.
The feature was announced after having complaints related to the spread of fake news through these groups. The larger groups are also unsafe in terms of security and hence it would be convenient for admins to have small communities within large groups. To distinguish communities from groups,
WhatsApp is yet to officially announce and launch this feature. This feature will be a godsend for educational purposes too since it would be easy to divide students into various departments and classes. WhatsApp will also allow users to delete old messages permanently.
You May Like