Volkswagen to Resurrect the Scout As An EV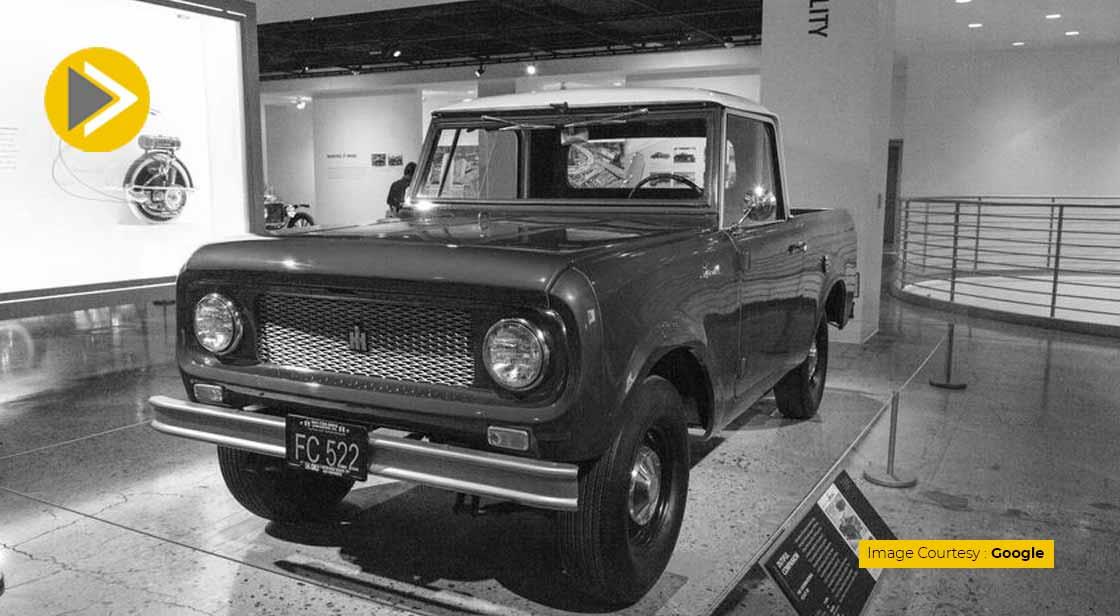 News Synopsis
Volkswagen AG is reviving the Scout offroad brand as part of its expansion efforts in the United States, the world's most profitable automotive market.
As part of a previous plan, the German company a minnow in the US but one of the largest automakers in the world will launch a new Scout brand electric sports utility vehicle and Scout-Electric-Pickup truck.
According to sources, Volkswagen's board of directors is expected to approve the plan. The plan would see Scout operate as a subsidiary of Volkswagen in the US along with other Volkswagen brands, including Volkswagen Audi, Porsche, Lamborghini, and Bentley.
This is the first time Volkswagen has created a new brand based in the United States. Volkswagen's leadership hopes that the Scout's name will help the company enter the highly competitive and profitable American market for large SUVs and pickups. People said Volkswagen will sell up to 250,000 Scout-branded vehicles annually in the United States and will begin production in 2026.
Volkswagen acquired the rights to the Scout brand through the acquisition of Navistar International Corp. Navistar was founded in 1985 when the International Harvester, which owned the Scout brand, went out of business.