Vivo India is Increasing Production Capacity to start Exporting Devices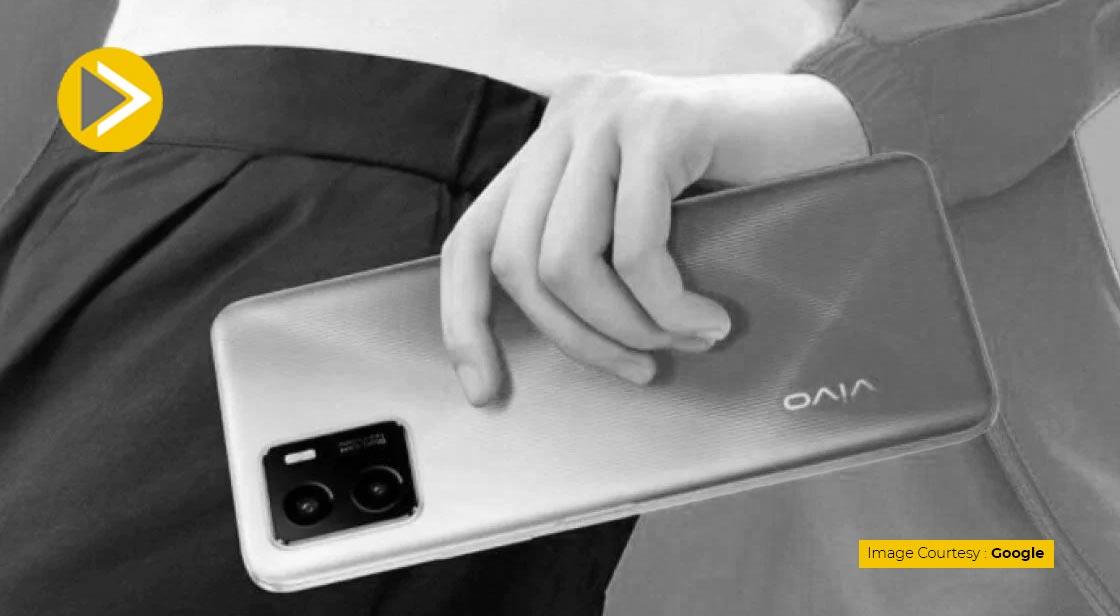 News Synopsis
Smartphone maker Vivo India is planning to increase its smartphone manufacturing capacity in India and begin exporting devices abroad this year, a company executive said on Thursday.
Paigam Danish, director of business strategy at Vivo India, said the company will also start manufacturing the Vivo X80 series flagship in India, after increasing production capacity from 50 million in 2021 to 60 million devices annually.
Vivo is committed to investing Rs 7,500 crore in India, of which Rs 3,500 crore has already been invested. By 2021, the company has invested a total expenditure of Rs 1,900 crore.
According to a Counterpoint research report, Vivo became the top 5G brand on the top of the 10,000-20,000 price bracket segment in the March 2022 quarter. According to market research and analytics firm IDC, Vivo had a 15% market share in the Indian smartphone segment in the first quarter of 2022, with the shipment of 5.5 million devices.
Over the years, the company has built a network of more than 70,000 retailers to enhance the product experience for its customers. This will allow the company to gain a leading position in India, Danish said.