Twitter Rolling Out Edit Button For Limited Users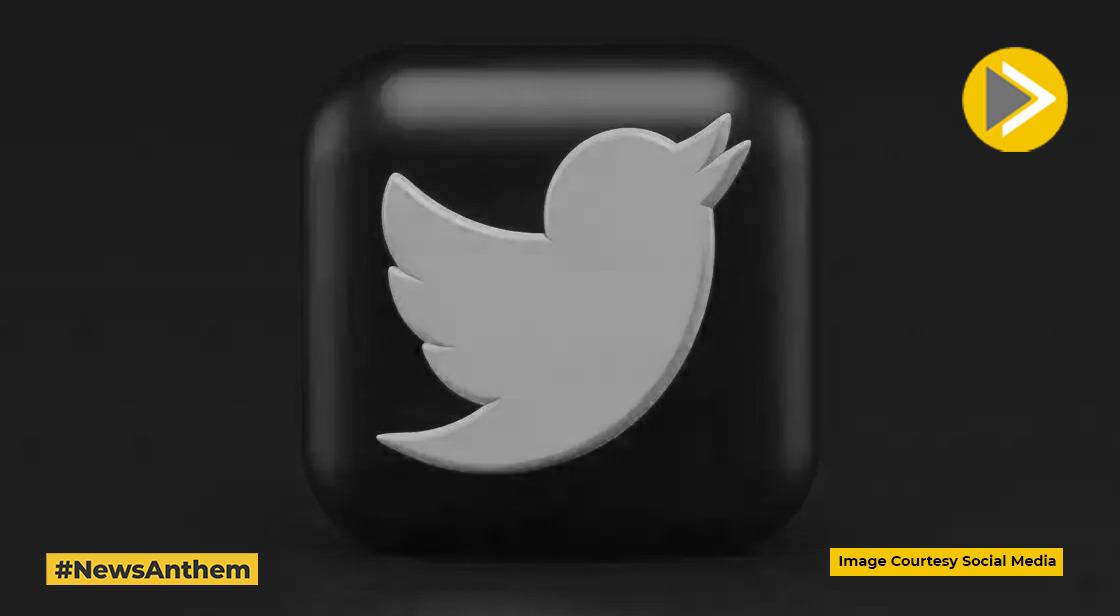 News Synopsis
The development of the Twitter edit button has been going on for quite some time. According to a report by tipster Mukul Sharma, the feature that Twitter users have been requesting for years is being rolled out for selected users.
According to the tipster, the microblogging platform is rolling out a new abusive language filter, which allows users to edit rather than delete offensive tweets. The feature notifies Twitter users about the offensive language used in tweets and then suggests editing their tweets before posting.
Twitter will give a heads-up before a user posts an objectionable tweet. So, when a Twitter user tries to post a tweet with an offensive comment, the platform will show a pop-up with three options edit a tweet, delete the tweet, and post a tweet. In addition, the microblogging site also provides users with the option to share feedback in case they do not agree with the flag.
In addition to the edit button, Twitter has reportedly introduced a "like" or "dislike" option in the notification panel. The platform has been testing the negative vote option for quite some time, and this option is available in the notification panel along with a similar option. This indicates that you don't need to access the tweet to like or dislike the post. In particular, the tech company has not seen either feature yet.
You May Like