These Indian Americans Are Appointed As White House Fellows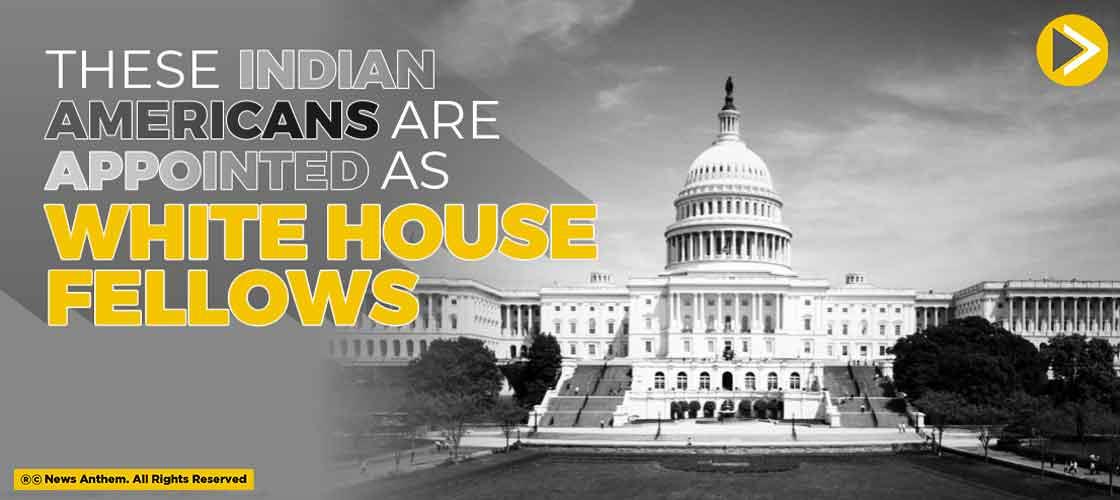 News Synopsis
The white House named 19 individuals as young emerging leaders, among these three are Indian Americans. The fellowship programme at the White house enables individuals from different backgrounds to work at the White House as full-time paid fellows. The individuals selected under this work under White House Staff, Cabinet Secretaries, and other Senior Government Officials.
Joy Basu and Sunny Patel from California; and Aakash Shah from New Jersey are Indian Americans selected under this fellowship.
Joy Basu is placed at Gender Policy Council, Sunny Patel is placed at Department of Homeland Security and Akash Sah is placed at Department of Health and Human Services.
You May Like