Tesla India Prospects Get a Boost in the New Year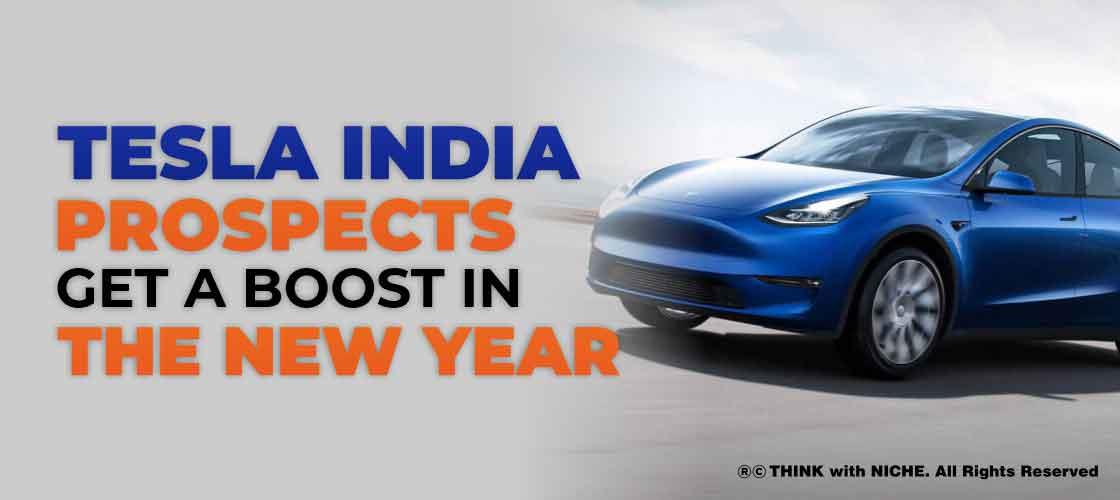 News Synopsis
Tesla's India prospectus has received a boost in the new year with many state ministers inviting the company to establish its manufacturing plants in their respective states. The CEO of Tesla, Elon Musk replied to a tweet asking when the company is going to enter the Indian market. The CEO replied saying that the company is facing a lot of challenges in the Indian market.
After which many Indian ministers from several states have extended invitations to the company to set up their shops in their respective states. It includes ministers from Telangana, Maharashtra, West Bengal and Punjab.
The company is continuously facing the issue with the import duties in India and has urged the Central government of India to slash the import duties for the electric vehicle.
But, the leading carmakers in India like Tata Motors has opposed such a decision as it would be against India's plans to boost local electric vehicle manufacturing.
You May Like