Supertech Plans Rs 300-Crore Fundraise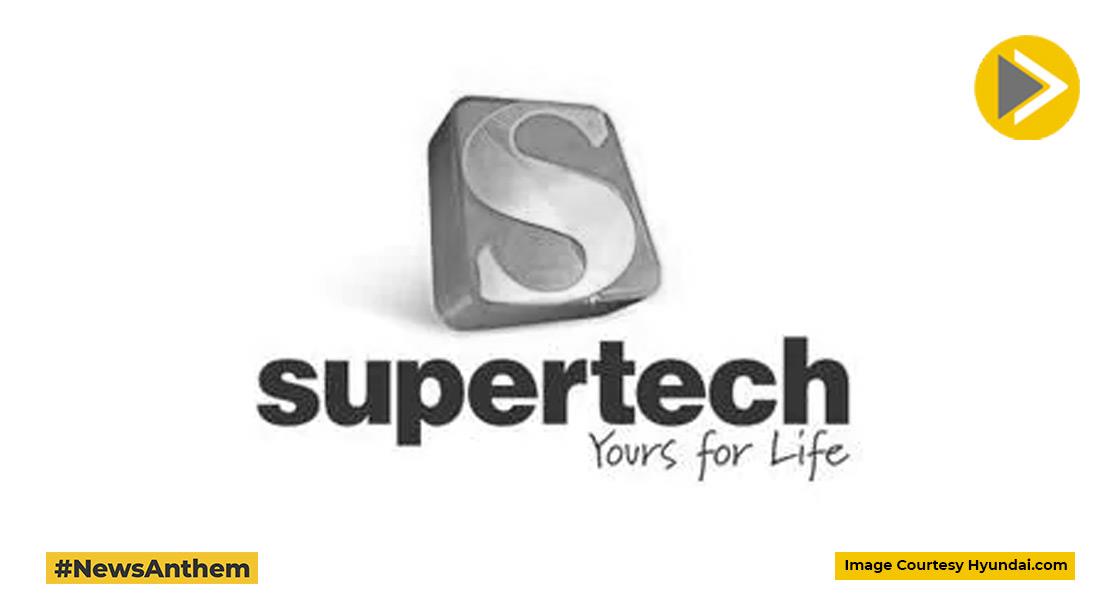 News Synopsis
Supertech Ltd announced on Wednesday its plans to raise around Rs 300 crore to speed up construction activities on an ongoing project in the Delhi-NCR market.
In a statement, Supertech, in response to an order from the National Company Law Appellate Tribunal (NCLAT) on June 10, resumed "full-scale" construction on all projects and carried out the execution on all projects and could continue and limit the scope. An overview of the corporate bankruptcy resolution process previously ordered by NCLT.
On June 10, NCLAT ordered the commencement of bankruptcy proceedings for only one housing project of Supertech, not the entire company, and the establishment of the Committee of Creditors (CoC) for that project only.
Supertech Chairman RK Arora said he would comply with NCLAT's orders by providing housing to allocators while paying off the bank's debt. Arora said construction work, which was canceled due to uncertainty under the previous NCLT Ordinance, is now on track.
Earlier, at the request of the Union Bank of India, NCLAT ordered the start of a Corporate Insolvency Resolution Process (CIRP) for the company and all its projects.
Aggrieved through the orders and to cope with the worries of the house buyers, Arora stated the agency appealed earlier than NCLAT in conjunction with a Resolution-cum-Settlement Plan, searching to permit them to finish construction.
You May Like