Squid Game Five Details That Went Unnoticed In The Viral Netflix K Drama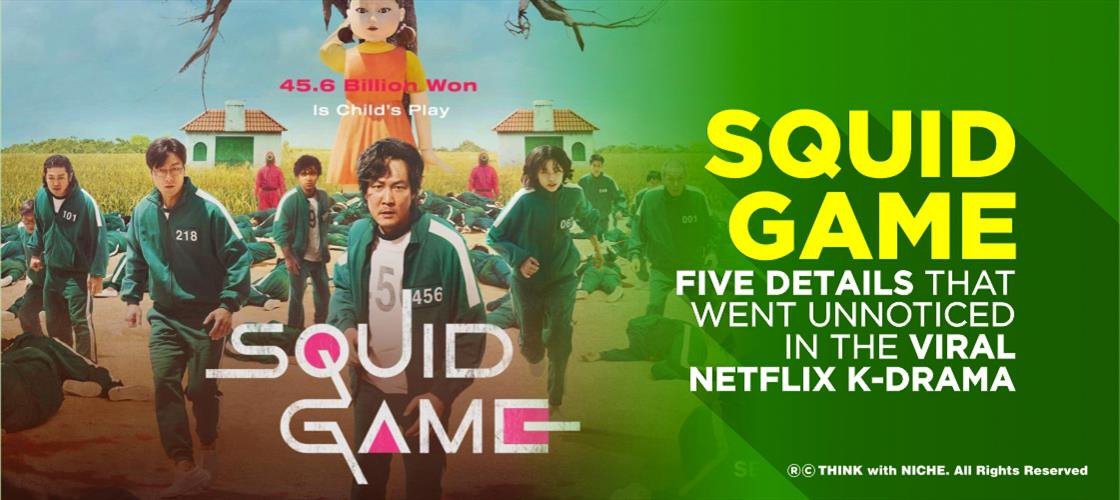 News Synopsis
Netflix's new k-drama has made news all over the world. Squid Game is a south Korean survival drama television series. The story of Squid Game is set up on a survival theme, adventures with remarkable characters plots. That had directed and written by Hwang Dong-hyuk. Hwang wrote and directed all nine episodes himself. The theme of the story has compared to the survival game. That is played by where 456 players throughout the different walks of life. Most viewers have given a positive response after enjoyed this amazing series on Netflix. If you have aberration of survival games movies or series must-watch Squid Game.
There are some of the details that went unnoticed in the series. First is Jung-ho Yeon's North Korean accent. She played the role of a refugee and in the beginning, it was hard to notice that but as the series went on we learn that she is a refugee who is planning to bring her family out of North Korea.
Secondly, it is believed that the deaths were foreshadowed in the previous episodes, and all the characters who died in the further episode die in the same foreshadowed ways. All the players were wandering throughout the series which game will they be playing next and as the show progressed we saw that all the games were already engraved on the walls of the room they were staying in. The last thing to go unnoticed is the dinner arranged at the end of the show for three finalists. It is said to be inspired by Judy Chicago's Dinner Party.
You May Like