South Korea Raises Interest Rates to tackle Inflation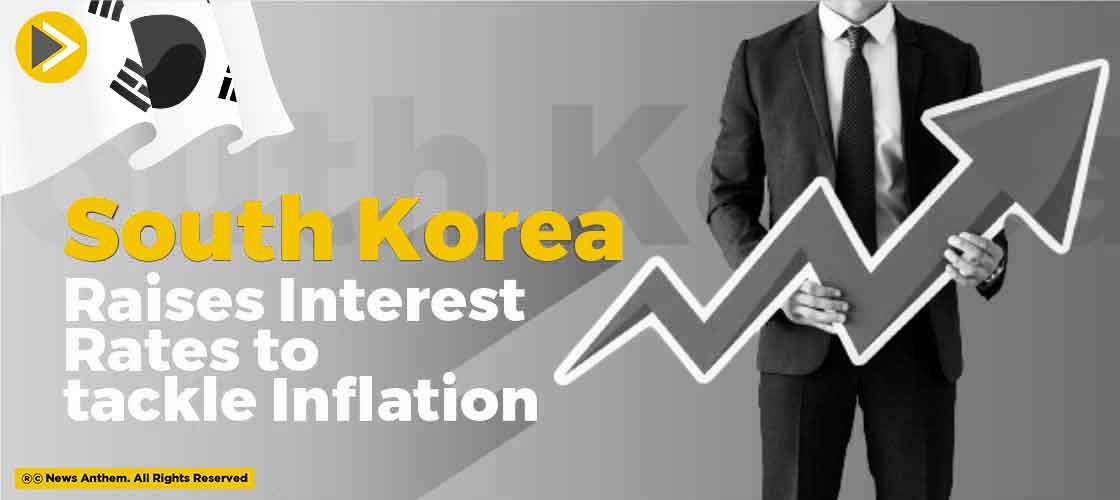 News Synopsis
The Bank of Korea which is the central bank of South Korea has raised its interest rates considering the continuous rise in the prices and household debts. The central bank of South Korea has made this decision in an effort of supporting the policymakers who are trying to balance the post-pandemic recovery and rising inflation.
The bank has also said that the country is continually recovering from inflation and has that the bank is continuously engaged in forming the monetary policy for the financial stability of the country.
This is the second time South Korea has raised interest rates this year. The country previously raised the interest rates in August making it the first major Asian economy to raise its interest rates.
You May Like