South Korea bans Terraform Former Employees from Leaving Country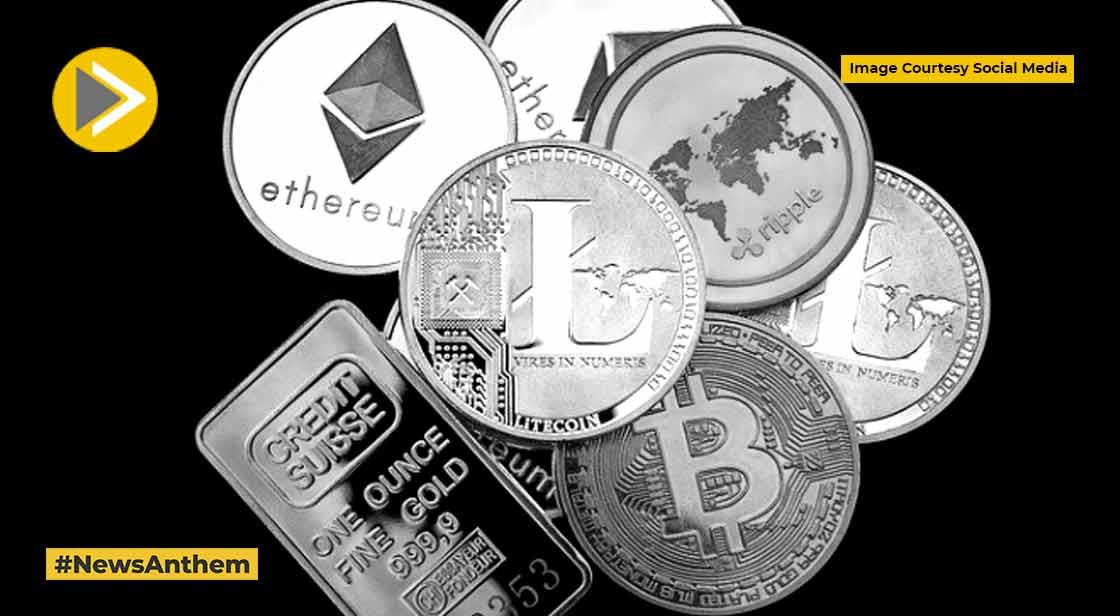 News Synopsis
South Korea has banned many people associated with Terraform Labs from leaving the country. Terraform is being investigated in South Korea for a major drop in the price of cryptocurrency. The prices of TerraUSD and Luna have dropped significantly in the last month. This gave a big blow to the crypto market and there was a lot of sell-off in many cryptocurrencies.
The associated press report quoted Seoul's Southern District Prosecutor's Office as saying that these people would be summoned for questioning. This would enable it to know whether the firm had violated the financial regulations or not. However, it is not known how many people have been banned from traveling. These may include the staff of the firm as well as the developers. Prosecutors declined to give further details regarding this.
He said that the matter is being investigated. Daniel Hong, the former developer of Terraform, has tweeted a government notice related to this. It said he was barred from leaving South Korea until July 19.
It is estimated that around 2,80,000 South Korean investors have suffered huge losses due to the breakdown of TerraUSD and Luna prices. Prosecutors had started probing into the matter last month after receiving complaints from these investors. As part of the investigation, Terraform Labs co-founder Do Kwon may also be summoned for questioning. There are reports of him being present in Singapore.
You May Like