Sony launches Urbanista Los Angeles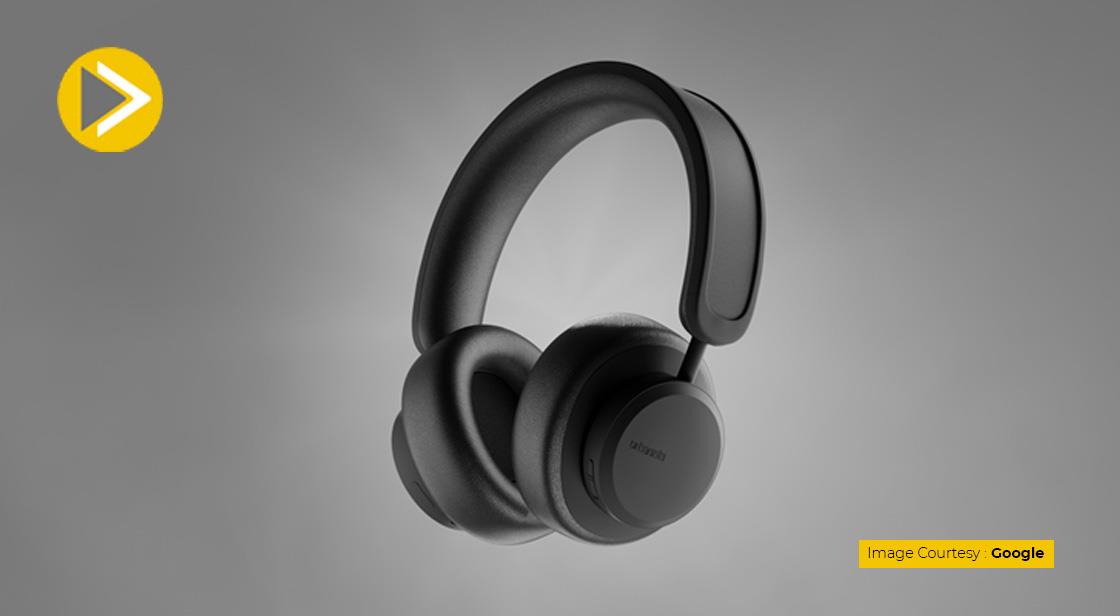 News Synopsis
When Sony launched the 1000XM-3 headphones, it set a new benchmark in the market. The headphone, which is cheaper than Bose's premium series, offered everything possible from the consumer's point of view. Active noise cancellation worked well and Sony had a great pass-through built-in feature.
Even call quality has improved significantly over previous iterations. The launch of these headphones has also pushed the market towards Bluetooth support and other alternatives that offer similar functionality. Urbanista is a new competitor in the market and plans to disrupt the market with the Los Angeles series.
The Urbanista Los Angeles is a hybrid between the Bose 700 and AirPods Max. The solar panel at the top of the panel is well fixed in design and doesn't look strange. The earcups are large and soft for just enough comfort. There are three buttons on the left and a power button on the right.
This is an aspect that the Urbanista headphones are unbeatable. On a single charge, it could run the headset for four days. Solar panels also seem to work very well indoors. Artificial light doesn't provide much juice but keeps the battery from draining.
Urbanista is priced at Rs 24,000, outpricing itself from the market. The Sony WH-1000XM4 has much better sound quality. The only thing that works for the Urbanista is the endless battery life. For the lower price, the headphones are well worth buying.