Snapchat Reports its First Profit in Over 10 Years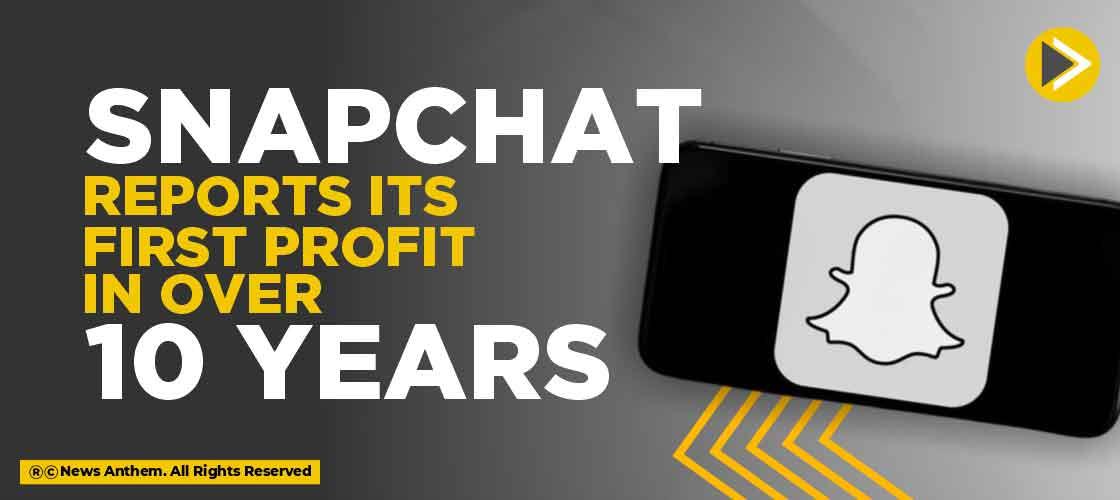 News Synopsis
The parent company of Snapchat, Snap Inc. has finally recorded a profit in more than 10 years since 2011. The company reported a 64% increase to $4.1 billion in its revenue. It also reached 319 million daily active users.
CEO Evan Spiegel has said that the fourth quarter marked the end of an exciting and productive year for Snapchat. The company grew its community, expanded its product offerings and demonstrated the power of our augmented reality platform.
In terms of the user base, the largest revenue of Snapchat still comes from North America and Europe. The CEO also talked about how the expansion efforts in India have continued to be successful and the company is using learnings to come up with a new approach to grow its community in new geographies.
Snapchat reached 100 million monthly users in India in 2021. It has also partnered with Flipkart, Sugar Cosmetics and My Glamm for AR experiences and virtual try on.
You May Like