Shortage of Petrol and Diesel in Many States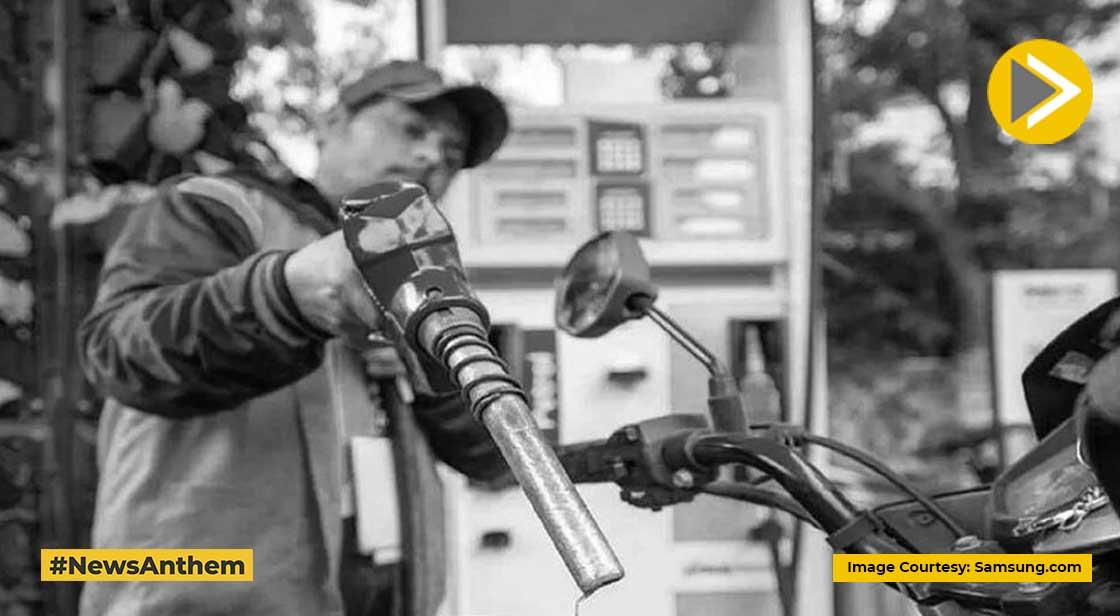 News Synopsis
At present, there is an increasing shortage of petrol and diesel in many states of India. According to petroleum sector experts, private sector companies are deliberately not selling because, due to excise duty cut, they are suffering a loss of ten rupees on petrol and more than twenty rupees on diesel per litre.
Private sector companies are selling less oil to cover their losses. Due to the closure of outlets of private companies, the pressure on the public sector oil companies is increasing. Changes in the policy of supplying oil to petrol pump owners have also had an effect on the current situation. BPCL has stopped lending to dealers. Hemant Sirohi, member of Empowering Petroleum Dealers Association, says that companies have reduced the supply of oil. Also, now oil companies are asking for advance to take new stock.
According to the data of Hindustan Petroleum Corporation Limited (HPCL), HPCL's petrol sales have increased by 36.3 percent in these two months as compared to April-May 2021. Hwoever, the sale of petrol of private companies has decreased by 1.6 percent during this period. At the same time, diesel sales have increased by 26.9 percent, while diesel sales of private companies have decreased by 28.9 percent.
You May Like