Shopflo Raises $2.6 Million in Seed Funding Round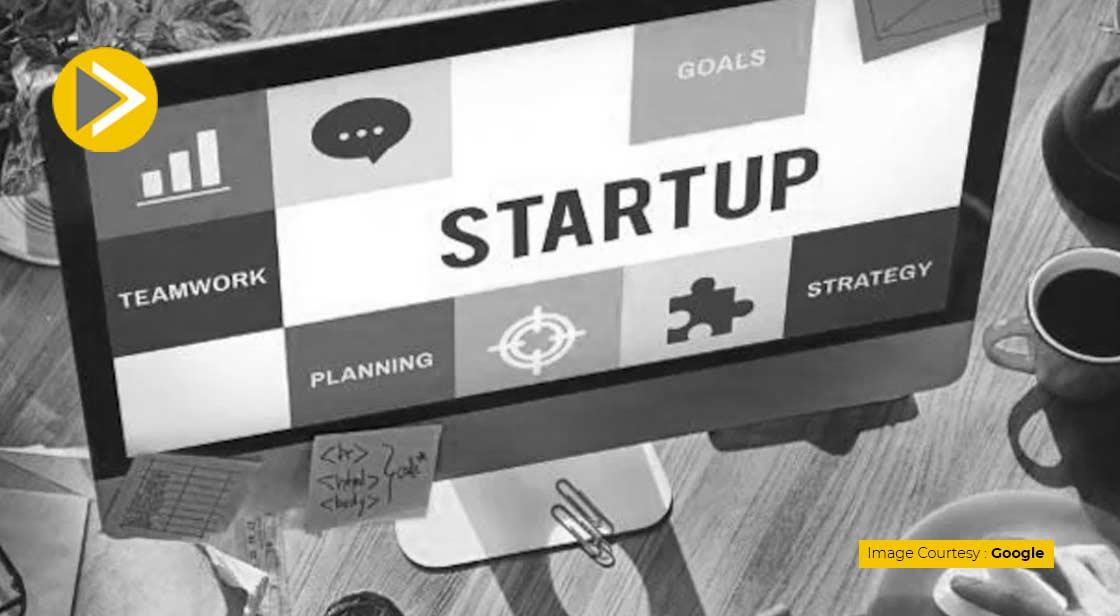 News Synopsis
Shopflo, a SaaS platform that facilitates the D2C brand checkout experience, has received $2.6 million in seed funding from Tiger Global and TQ Ventures. Better Capital and a number of other angel investors also participated in the funding round. This funding from Tiger Global is the first of its kind for the investment company at a pre-debut stage.
D2C merchants have seen a 70% reduction in customers during the cart addition and checkout steps. This is the absolute final step in a purchase, and losing customers here is the most damaging to merchants.
Priy Ranjan, CEO & Co-founder, Shopflo said, " Most of these D2C merchants build their websites using no-code tools, which are great for smaller merchants. We are starting as a checkout SaaS platform for D2C brands with a goal to create a delightful and zero mental load checkout experience."
Priy and Ishan interacted with D2C and Fintech companies at Elevation Capital, respectively, and Ankit worked on "Shopify for Restaurants" products at Communications SaaS Unicorn Gupshup. Shopflo is in a great position to check out the fast-growing Indian D2C market and the company is pleased to be the first supporter of this journey.