SBI raises interest rates on bulk term deposits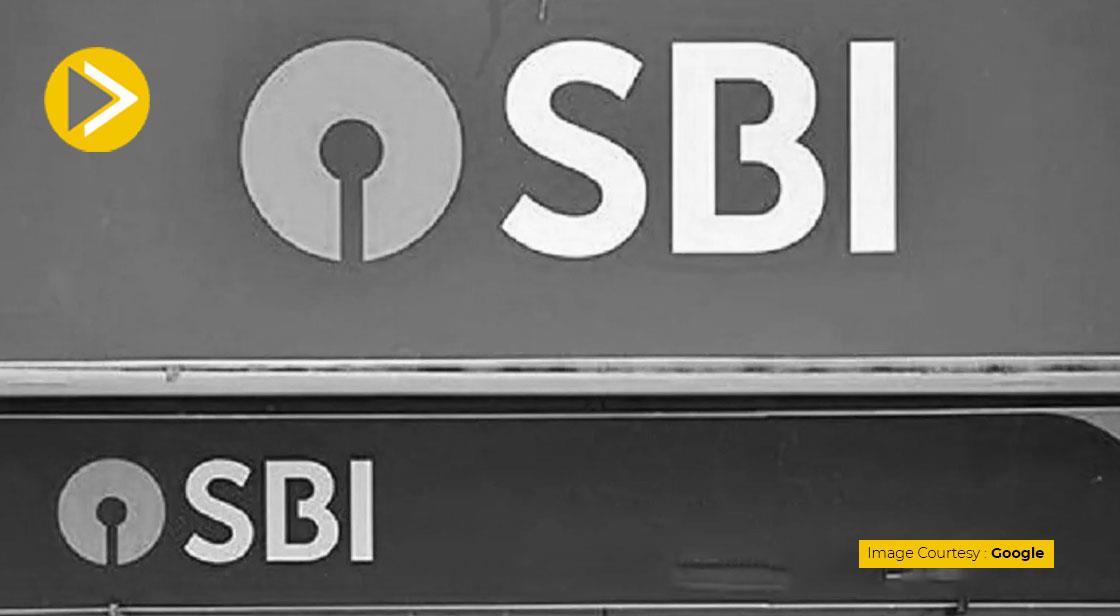 News Synopsis
On Tuesday, the biggest lender in India, State Bank of India informed that it has raised interest rates on many bulk term deposits by 40-90 basis points. The bank stated that the revised interest rates on bulk term deposits amounting to Rs 2 crore and above are effective from Tuesday.
However, the interest rate on deposits maturing between 7 days and 45 days has not been changed by the bank whereas those maturing between 46 and 179 days will now attract an interest rate of 3.50 percent as against 3 percent earlier. Other than this, SBI also changed the interest rate on bulk term deposits maturing between 180 and 210 days by 40 basis points to 3.50 percent, as against 3.10 percent earlier.
Deposits maturing between 211 days and less than 1 year will attract an interest of 3.75 percent from 3.30 percent, marking an increase of 45 bps. The interest rate on bulk deposits maturing between 1 year and less than two years has been increased by 40 bps to 4 percent. For deposits having 2 years to less than 3 years maturity period, the rate has been raised by 65 bps to 4.25 percent.
You May Like