Samsung working on tri-folding Galaxy Smartphone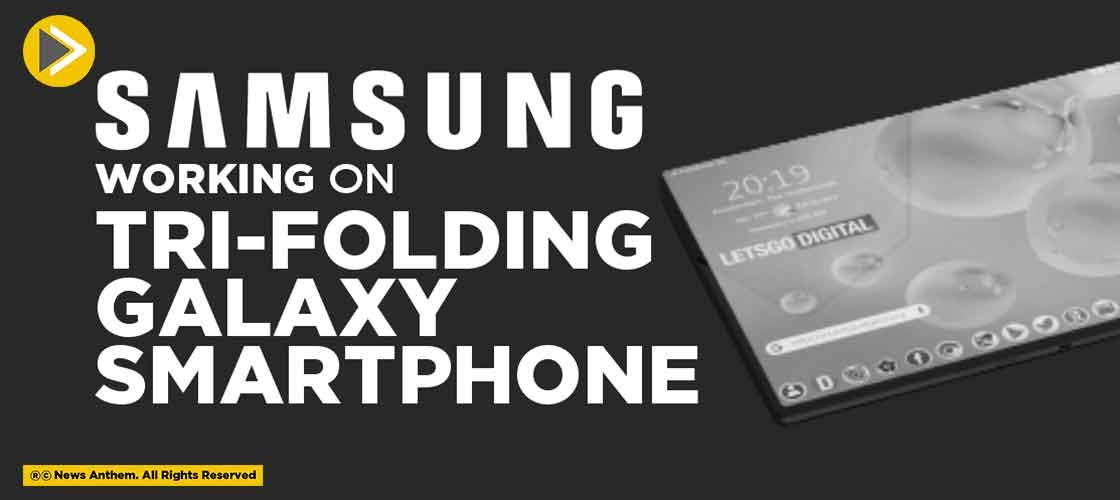 News Synopsis
South Korean tech giant, Samsung has recently filed an extensive patent with WIPO (World Intellectual Property Organisation). The patent includes the details of its new foldable smartphone, which is a tri-folding device with three separate screens.
The new design shows three separate screens that can unfold out to be a large and seamless display. The smartphone design will be in the "Z" shape with two hinges, one will be opening inwards and the other will be outwards. The new smartphone will also have an S Pen support and an under-display camera with an HDMI connector.
The company is planning to launch its next-generation Fold4 in the third quarter of 2022 featuring an improved under-display camera on both internal and external screens. The new model is also expected to come with a hinge that will help in reducing the weight of the device. It will also improve the water resistance and dust-resistant certification for the device.
You May Like