Russian crude share rises to 5%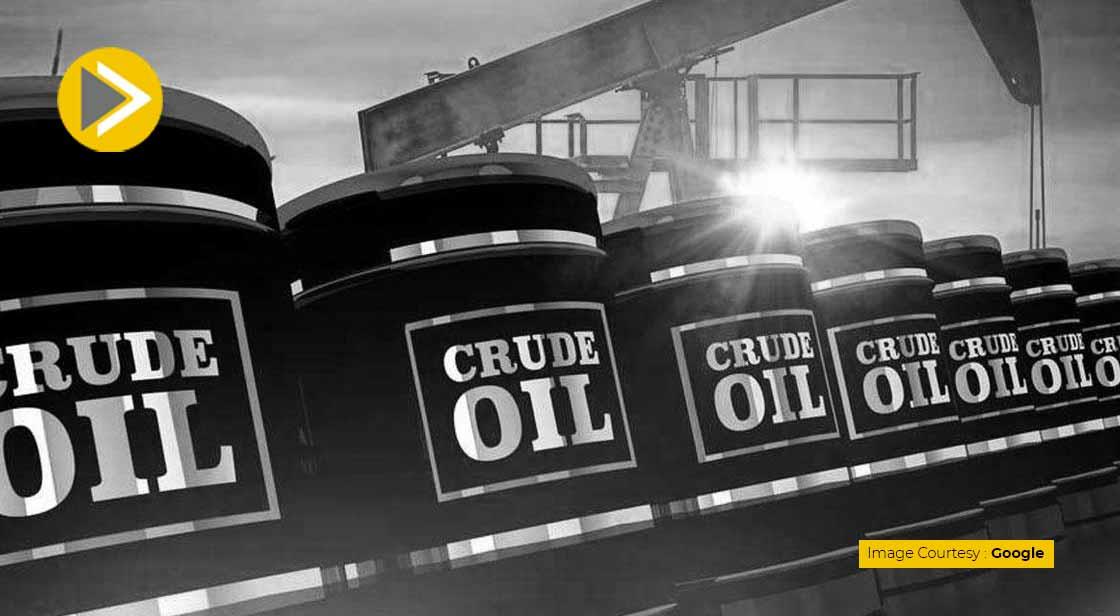 News Synopsis
According to S&P Global Market Intelligence,
the total import of Russian crude oil to India
stood at 5% in the month of April, marking a growth from under 1% in 2021 and the first quarter of 2022, One of the major reasons behind the increase in import of Russian oil is said to be the cheap prices at which the Moscow has been offering crude oil to India.
The S&P Global Market Intelligence said, "As of May 9, almost 10 million barrels of crude loading from Russia-including 970,000 barrels of Kazakhstan's CPC Blend-have discharged in India this month. Another 16 vessels with 13 million barrels are currently indicating India as their destination and are expected to arrive in the next four weeks." T
he invasion of Ukraine by Russia in late February surged oil prices and eventually, many nations imposed severe economic sanctions on Russia. Following this, many usual buyers stopped purchasing Russian oil.
Yen Ling Song, associate director at S&P Global Market Intelligence, said, "Refiners have been highly attracted to discounts for Russian-origin cargoes and India has been a major alternative destination for Urals crude that would typically have been sold to refiners in Europe. Conversely, stronger demand from European end-users for other Atlantic Basin crudes-to replace Russian cargoes-pushed up these procurement costs, and India has instead turned more to the Middle East in the last month."
You May Like