Reliance expects gas rates to go up again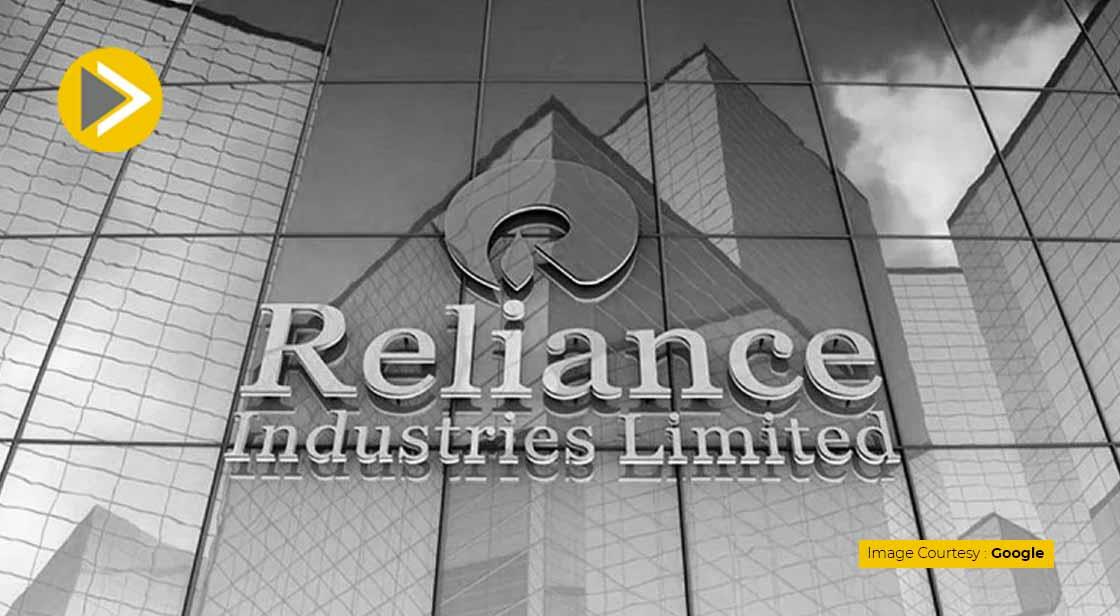 News Synopsis
Mukesh Ambani-led Reliance Industries Ltd,
believes that prices of natural gas in India will increase again in the month of October. One of the major reasons behind the estimation of the Reliance Industries is the global increase in energy prices. On Friday, after Reliance Industries released its quarterly results, Sanjay Roy, senior vice-president for exploration and production of reliance Industries Limited said that the company estimates the price cap for its KG-D6 gas sales to increase over the current USD 9.92 per million British thermal units.
Every six months, the government decides the gas prices based on international rates. Rates are due for a revision in October. It is expected that the price of gas from old fields of state-owned Oil and Natural Gas Corporation (ONGC) will be raised to about USD 9 per mmBtu and the cap for difficult fields will hike to double digits.
Roy further stated, "In fact, we have also seen prices rise, as we know the gas markets are quite tight and prices have been elevated, and that effect we are seeing now in the revenues as well as improved EBITDA margins. Now, going forward, we expect ceiling prices to increase to USD 9.92 in the first half (of current fiscal that began on April 1) - that has been notified. And further, we expect increases going from there onwards in the second half of the year."