Piyush Goyal Visits University of Melbourne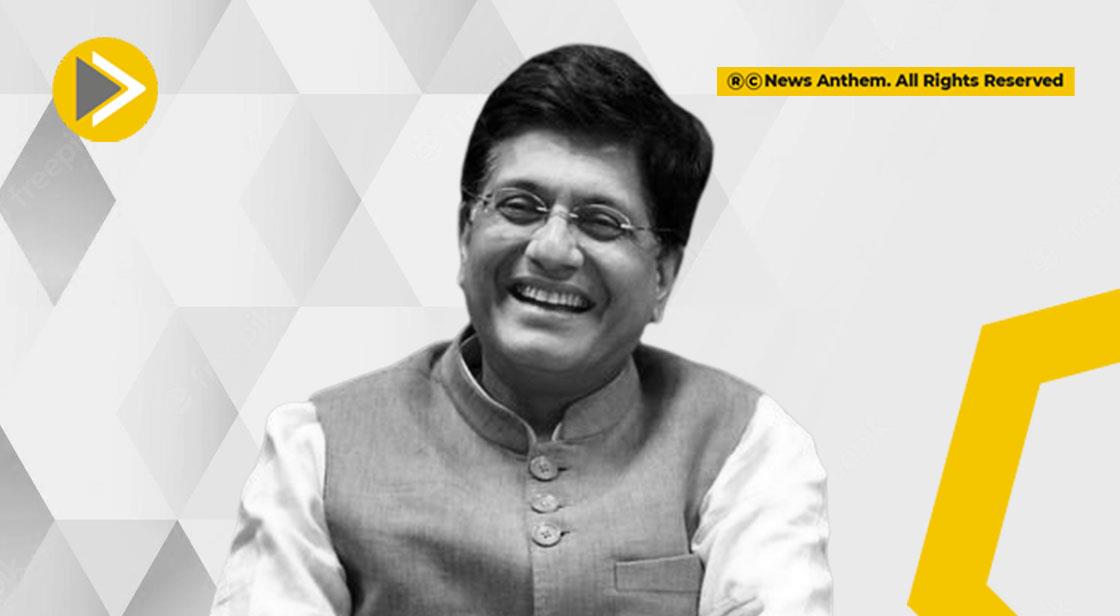 News Synopsis
The Commerce Minister of India, Piyush Goyal paid a visit to the University of Melbourne as part of his three-day visit to Australia. He was accompanied by Australia's Trade Ministers Dan Tehan and Allan Myres. Chancellor, the University of Melbourne at the Melbourne Law School in the University of Melbourne.
University of Melbourne Provost, Professor Nicola Phillips said, "The University of Australia, particularly welcomes the terms of agreements that focus on students, education and research."
The commerce minister started his visit on Monday after signing India-Australia Economic Cooperation and Trade Agreement on April 2. The Ministry of Commerce & Industry said that the visit will hold wide-ranging discussions with Dan Tehan MP, Minister for Trade, Tourism and Investment about carrying forward the ECTA.
ECTA is the first trade agreement, that India signed with a developed country after more than a decade and provides for an institutional mechanism to improve trade between the two countries. Australia is the 17th largest trading partner of India and India is the 9th largest trading partner of Australia.
Piyush Goyal will also visit the landmark Melbourne Cricket Ground and address the Australia-India Chamber of Commerce and Austrade. The commerce minister will also later visit the Shiva Vishu Temple in Melbourne and attend a Community event with the Indian Diaspora.
You May Like