Piyush Goyal claims that Startups can Help India's Rural Economy go Digital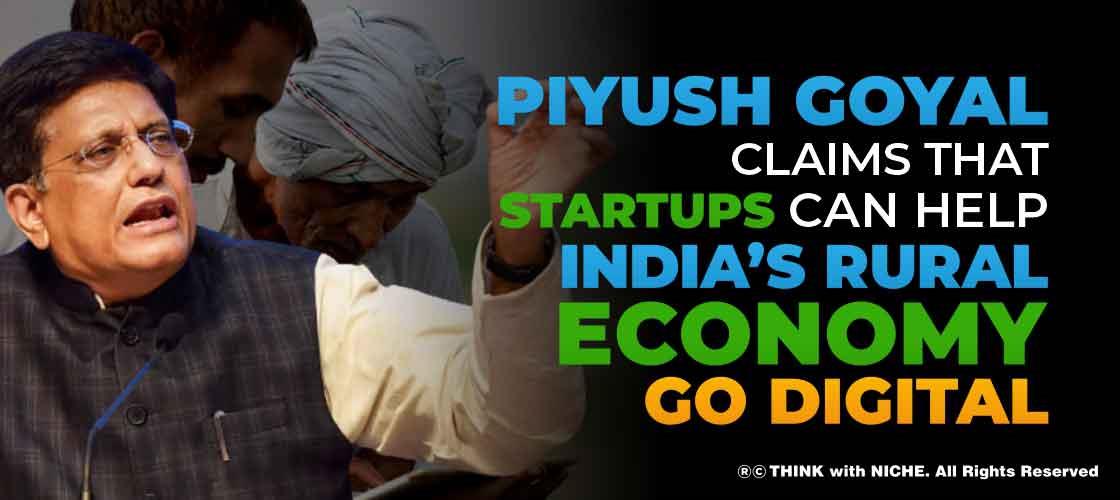 News Synopsis
The Union Minister of Commerce and Industry, Piyush Goyal has asked the Indian startups to help the micro-entrepreneurs in rural areas in growing their businesses and encourage farmers, weavers, and artisans to sell their products on digital platforms.
In the virtual 16th Digital Summit 2022, Piyush Goyal said that the startups will be helpful to transform India to the digital world and knowledge-based economy. The Startup India Mission was launched in 2015. After six years of the launch, India has produced 82 unicorns.
The Union Minister also said that with growing recognition of the skilled people across the world, investors and queuing up from around the globe to come and participate in the revolution that is being witnessed in the startup ecosystem.
You May Like