OneWeb Teams up with Hughes to Bring LEO Connectivity Services to India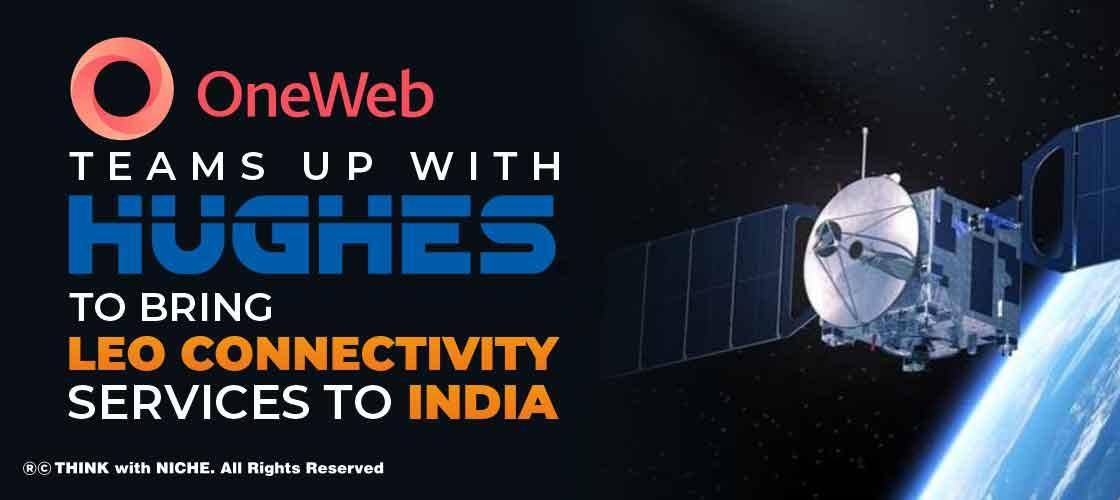 News Synopsis
OneWeb, the low Earth orbit satellite communications company has announced a six-year agreement with Hughes Network System to bring LEO connectivity services to India. Under the agreement, OneWeb will connect towns, villages and local and regional municipalities in hardest to reach areas.
Hughes is an innovator in satellite and multi-transport technologies and networks. It is also a part of Hughes Communications India (HCIPL), the joint venture between Hughes and Bharti Airtel.
The company has said that it will also invest in setting up enabling infrastructure including Gateways and point of presence in India to light up the services. It has also assured that the service offerings under this agreement are subjected to all appropriate regulatory approvals and licenses.
The president and managing director of HCIPL, Partho Banarjee has said that the announcement marks a turning point for Digital Inda, Enterprise and government customers, who are eagerly anticipating the arrival of new high performing Satcom services.
OneWeb plans to establish global service by the end of 2022, seeing the demand from telecommunications providers, aviation and marine markets, and governments worldwide for its low latency, high-speed connectivity services.