Microsoft announces its Fourth Data Centre in India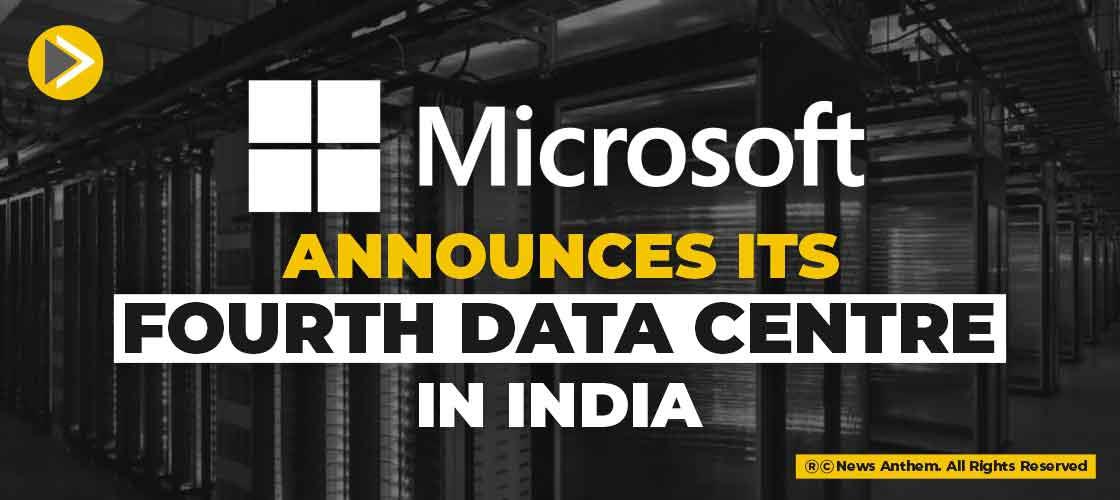 News Synopsis
Technology giant Microsoft announced its fourth data centre in Hyderabad, Telangana. The company didn't disclose the investment or exact size of the campus, but Microsoft said it was one of India's largest data centres and is expected to be operational by 2025.
The company says this strategic investment is in line with Microsoft's commitment to helping customers thrive in the cloud and AI-enabled digital economy and become part of the world's largest cloud infrastructure.
The company started its data centre journey in India in 2015 and has established data centres in Mumbai, Pune and Chennai ever since. The new data centre also aims at adding to the growing demand for Microsoft's cloud services from private enterprises and the government sector as well.
It will deliver an entire Microsoft portfolio with advanced data security for enterprises, start-ups, developers, educational institutions, and government agencies through the cloud, data solutions, artificial intelligence (AI), productivity tools, and customer relationship management (CRM).
According to IDC, India's Microsoft data centre region generated $ 9.5 billion in revenue between 2016 and 2020. Apart from its impact on GDP, these data centres have created 1.5 million jobs for the economy, including 169,000 new skilled IT jobs.
Rajeev Chandrasekhar, minister of state for skill Development & entrepreneurship and electronics & information technology of India said, "Today's commitment to the people and businesses of India will position the country among the world's digital economy and is a long term investment in India's potential. The cloud is transforming every industry and sector. The investment in skilling will empower India's workplace and into the future."
You May Like