Italy Fined Amazon and Apple for Flouting Competition Regulations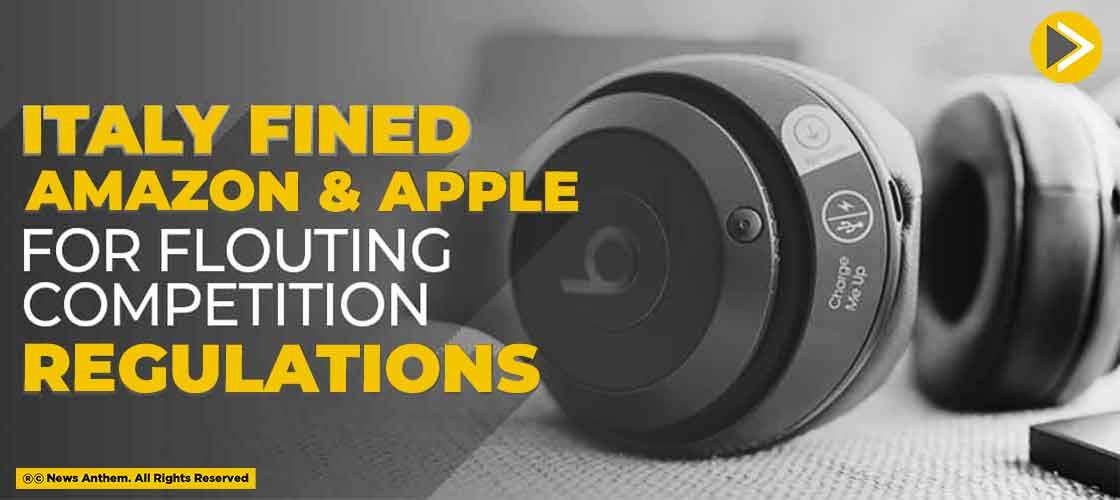 News Synopsis
Italy has fined Amazon and Apple for more than €200m for the violation of competition regulations. The fine is about Beats Headphones. Apple bought the brand for $3 billion. The fine is imposed for the violation of European Union rules and for affecting the pricing of the products. According to an agreement signed in 2018, Apple agreed on a selected number of resellers for its product on the online shopping platform, Amazon.
Both Amazon and Apple have decided to file an appeal against the fines. Apple officials have said that they respect the Italian watchdog's decision. They also stated the benefits of having a limited number of resellers as it ensures the authentication of the product that the consumer is receiving.
A spokesperson of Amazon has said that the company totally disagrees with the Italian Authority's decision and has denied the claims of Amazon getting benefits from excluding sellers from their store.
You May Like