Indian Skincare Startup Mamaearth Eyes $3 Billion Valuation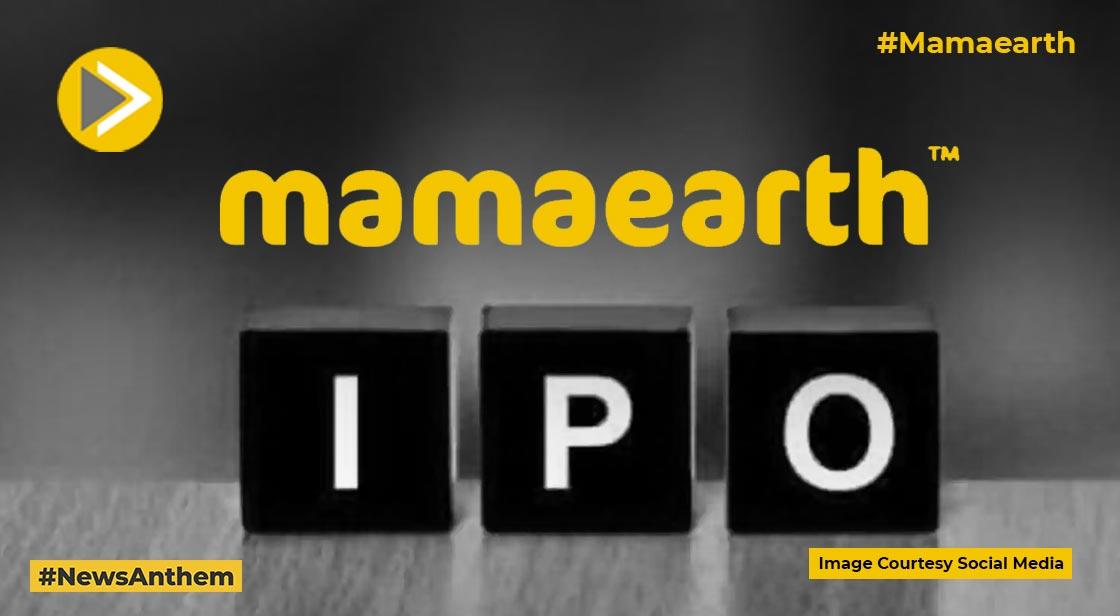 News Synopsis
Sequoia Capital-backed Indian skincare startup Mamaearth is set to launch an IPO in 2023. This IPO can be around Rs 30 crore. According to a Reuters report, the company wants to keep its valuation around $ 3 billion.
The Sequoia Capital-backed Indian skincare startup was last valued at $1.2 billion in January 2022, when it raised fresh funds from investors including Sequoia and Belgium's Sofina. The report said MamaEarth is targeting a forward-earnings valuation of about $3 billion -- 10-12 times based on sales growth and future revenue potential. It plans to file draft regulatory papers by the end of 2022.
Mamaearth was co-founded by Varun Alagh, a former Hindustan Unilever executive, and his wife Ghazal. The brand is endorsed by many famous Bollywood celebrities. Indian financial services firm Avendus estimates that India's beauty and personal care industry could reach $27.5 billion by 2025. It added that the number of online buyers of beauty products is also projected to increase from 25 million to 135 million during the period.
However, an Equity Research analyst said the success of Mamaearth's IPO depends on how it plans to rapidly expand into offline sales. Most Indians still go shopping in retail outlets, with e-commerce accounting for only 5-6% of the spending.
You May Like