India expects to seal FTA with European Union by next year: Piyush Goyal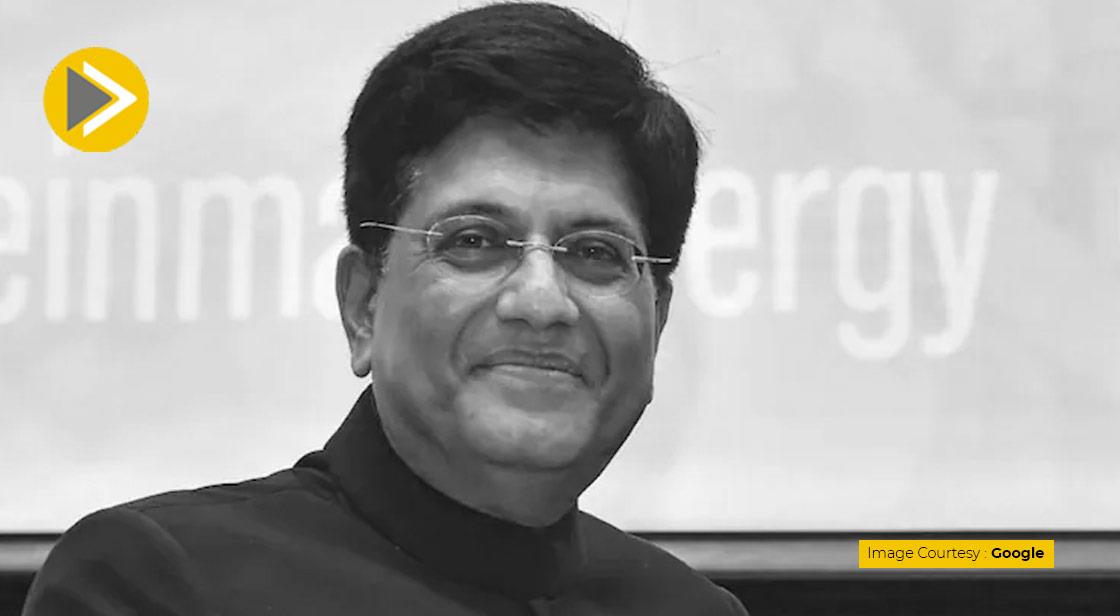 News Synopsis
On Friday, while speaking at an event organized by the IMC Chamber of Commerce, the Union Commerce and Industry Minister Piyush Goyal said that India by the year 2023, will be able to complete a free trade agreement (FTA) with the European Union.
The Union Minister further said that the nation has already inked pacts with the United Arab Emirates and Australia, and the deals with other countries or blocs including the EU, UK, Canada, and Gulf Cooperation Council (GCC), are in the negotiation stage.
Piyush Goyal at the event said, "By next year, we would be able to conclude an FTA with the EU." He further informed that the Foreign Minister of Italy is currently in New Delhi and he will be having a serious discussion with him very soon.
The Indian Commerce and Industry Minister further told that with the United Kingdom, three rounds of negotiations have already been held and there is a possibility of a fourth round soon as he will be meeting the representatives on May 26-27. Goyal said that the Future Trade Agreements will accelerate growth in India and provide more jobs as well.
You May Like