Hyundai to Invest $530 Million to Launch Electric Vehicles in India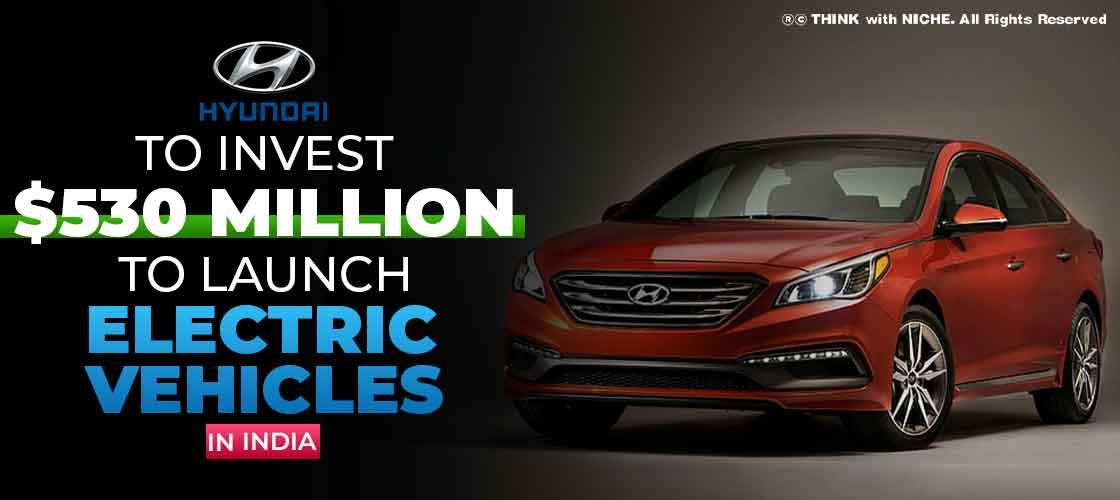 News Synopsis
Hyundai, a motor company based in Seoul, South Korea has announced its plans to invest $530 million. With this investment, the company is planning to introduce six electric vehicles in India by 2028. The electric cars will include affordable and premium models with SUV and sedans models. The first vehicle will be launched in 2022.
Electric Vehicles account for less than 1 percent of total car sales in India. The government of India is planning to increase this share to 30 percent by 2030. Previously the leading electric car maker, Tesla has also announced its plan to enter the Indian Market. Other than these many Indian automakers have also decided to launch their own EVs in the coming years.
Automakers all around the world are engaging themselves in the production of electric vehicles, aiming towards reducing pollution and fuel imports.
You May Like