Hyderabad becomes the first city to host Formula E, World Championship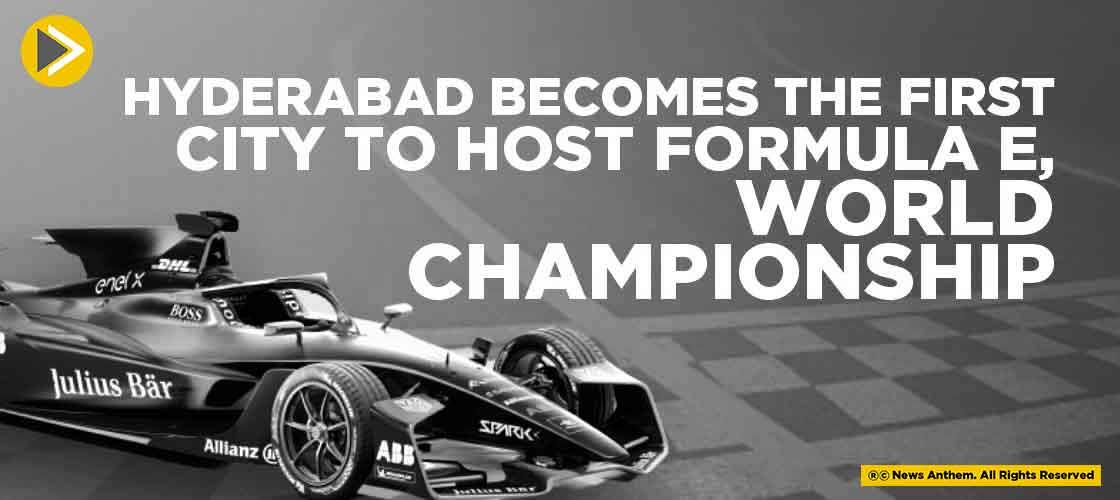 News Synopsis
Hyderabad has become the first Indian city to host the Formula E world championship. The city is expected to hit the first race of electric cars from November 2022 to March 2023.
The Telangana government, Formula E Association, and the promoter of the event, Greenko have signed a letter of intent to make Hyderabad a candidate host city for the Formula E race.
With this Hyderabad will join the elite club of Rome, Paris, London, Hong Kong, New York, and Berlin.
Rama Rao has said that this is the right step to position Hyderabad as an electric vehicle hub. He also said that it is the perfect combination of future technology, sustainability, and a spirit of innovation. He also hopes that the event will give a big flip to the city's infrastructure and image.
The event will invite leading EV players and charging infrastructure companies from all around the world. Gill, the head of the only Indian team participating in the event, has said that the event gives them an opportunity to race in front of their home crowd.
You May Like