HTC is Planning to Make a Comeback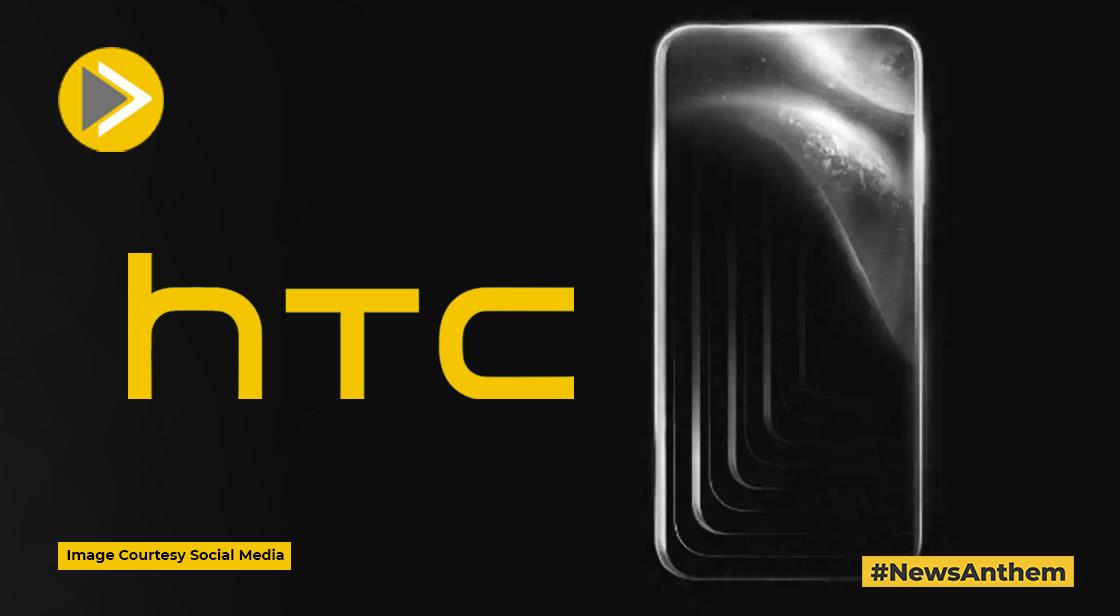 News Synopsis
HTC, which has been out of the smartphone market for some time now, is ready to make a comeback. The company announced earlier this year that it is working on a new 5G smartphone called HTC Viverse. At that time the company did not reveal the launch date of the phone, but now HTC's next flagship smartphone will be launched on June 28. The specialty of this phone is that under-display selfie camera will be available in it. The company has released a video related to the upcoming smartphone on its official Twitter account.
Let us tell you that this time HTC will return to the market with the HTC Viverse smartphone. This smartphone will provide a very special and different experience to the users. The company has shared the teaser of the HTC Viverse smartphone, which also includes its image. In this image, the full-screen display has been shown in the phone due to which it is expected that it will get an under-display selfie camera.
Customers will be happy to know that AR-VR will be used in this smartphone. But the company has not made any such disclosure in the tweet. According to the leaks, the integration of open source metaverse can be given in the upcoming smartphone HTC Viverse. This is the reason why the company has used Viverse in the name of this smartphone.
You May Like